Development activity on the Polkadot network hits all-time high
There are a growing number of code additions and suggestions from the community on the GitHub repository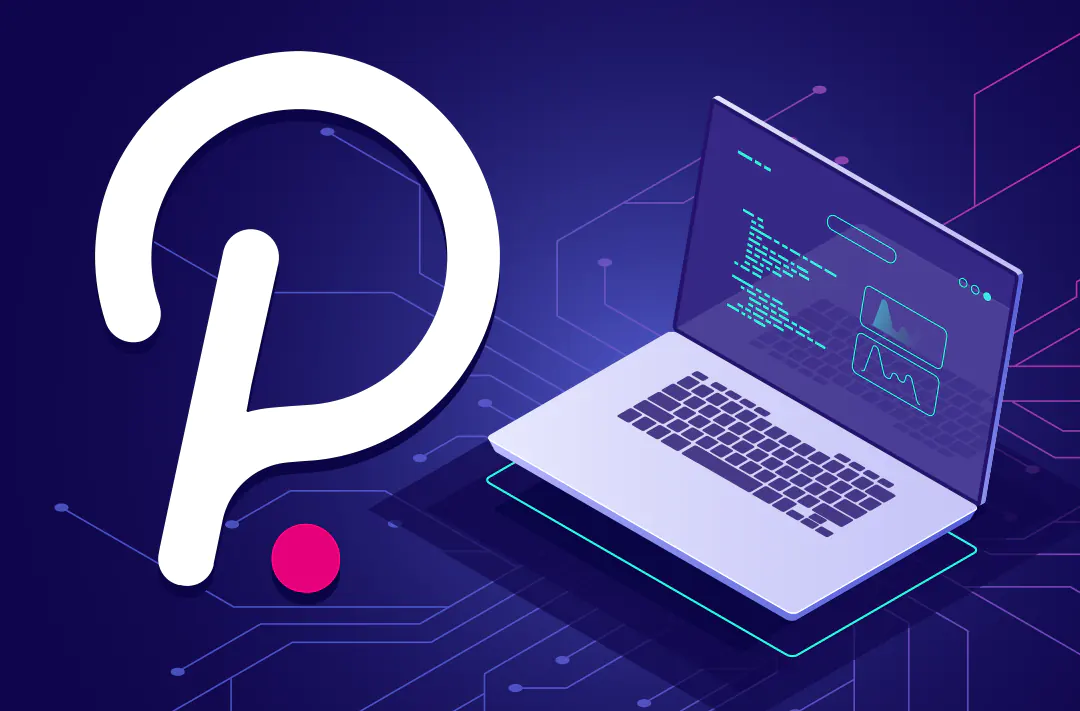 17.10.2022 - 08:15
136
3 min
0
What's new? The Polkadot blockchain project enjoys increased popularity among developers. According to Cointelegraph, in September Polkadot recorded daily more than 500 code additions on GitHub, an Internet hosting service for software development, which is an all-time high for the multichain protocol.
News on the Cointelegraph website
What other data has been released? The network also recorded a record 26 258 messages between Polkadot's parachains. In addition, Polkadot's GitHub recorded 14 930 developer code additions in August.
According to representatives of Polkadot, 66 different blockchains are operating on the blockchain and its parachain network Kusama. Since the project's inception, more than 140 000 messages have been exchanged between chains through 135 channels. According to the roadmap, the team plans to work on increasing the scalability and speed of the network, which will allow for 100 000 to 1 million transactions per minute.
At the end of June, Polkadot developers announced a new network management system. With Governance version 2, the project team intends to make the decision-making process decentralized. From July 23 to August 23 Polkadot took the second place among the blockchains with the highest activity. 400 new projects appeared on the network in a month.
Top 10 Projects by Development Activity in the last 30 daysAccording to such fundamentals like development activity, there are lots if good projects with moderate market cap. $ETH $DOT $KSM $ADA $SNT $ATOM $ICP $MANA $FLOW $MIOTA pic.twitter.com/uawkH9o8Mc— Ben GCrypto (@GCryptoBen) August 22, 2022
In a survey by aggregator CoinMarketCap, members of the crypto community predicted Polkadot's (DOT) native token to grow 70% by the end of September amid upcoming upgrades aimed at making the network more efficient. As of October 17, 08:20 UTC, the asset is trading at $6,18, having lost 11,91% of its value in a month, according to Binance. DOT ranks 11th in the overall cryptocurrency ranking with a capitalization of $7,18 billion.