DOGE becomes the second most capitalized cryptocurrency on PoW
As of September 16, the coin ranks 10th in the overall ranking of digital assets with a figure of $7,967 billion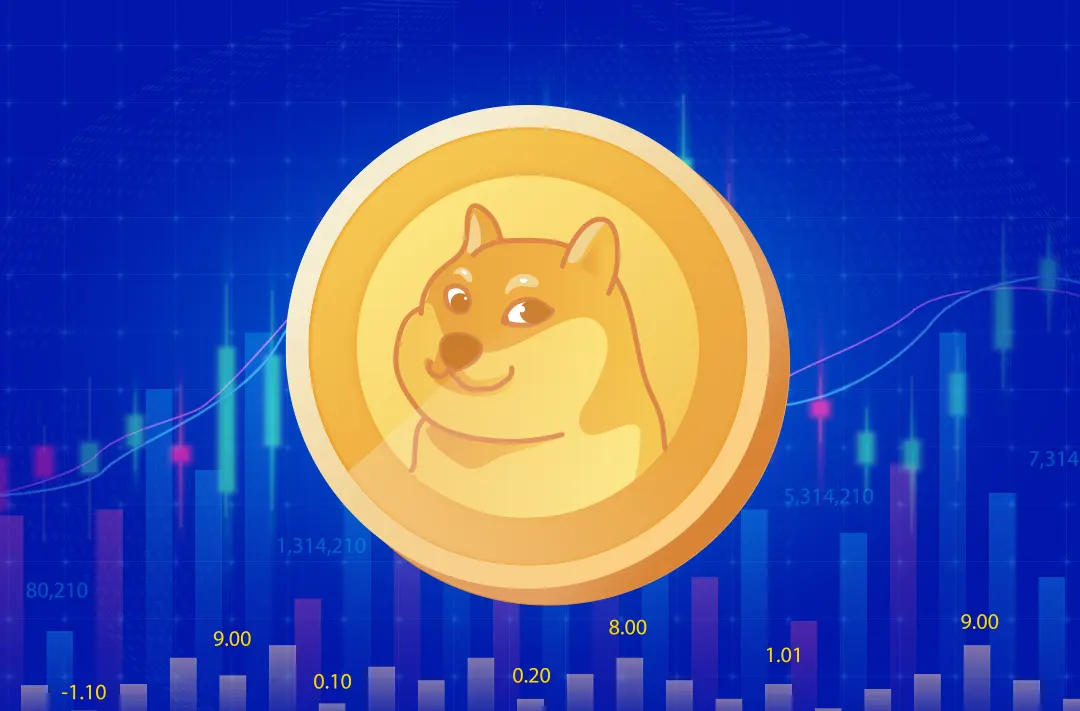 16.09.2022 - 12:40
127
4 min
0
What's new? The meme cryptocurrency Dogecoin (DOGE) took second place in terms of capitalization among coins on the Proof-of-Work (PoW) consensus algorithm. This came after the Ethereum network switched to Proof-of-Stake (PoS). As of September 16, 12:10 UTC, DOGE ranks 10th in the overall cryptocurrency ranking with a capitalization of $7,967 billion, according to aggregator CoinGecko. The asset is trading at $0,0599, down by 1,24% in 24 hours, according to crypto exchange Binance.
Community reaction. Members of the cryptocurrency community had mixed reactions to the news of Dogecoin's advancement in the rankings. According to some holders of the asset, they did not believe that it would rise so much, although they are happy about it.
#Dogecoin is now the second-biggest Proof of Work #Cryptocurency followed by #bitcoin.Who would have thought that this would happen. Congrats #Dogefam #DogecoinToTheMoon #doge #btc #Ethereum pic.twitter.com/t3Jqd3Umm4— Guhan💎🐾 (@TheDogeVampire) September 15, 2022
Other Twitter users are perplexed as to how people can take the crypto industry seriously when the meme currency is so close to the first place, and emphasize the need to remove "useless coins" from the public eye.
How can people outside of crypto, take crypto seriously when this is the case? What does #Dogecoin do for people? Crypto will not grow until these stories dwindle, and these useless coins drop from public view. #Bitcoin #ADA #ETH #Cardano #Polygon https://t.co/MmM32XpSPX— Welcome (@Crypto__N1te) September 16, 2022
Another disgruntled user also considers DOGE a useless cryptocurrency. According to him, the coin's capitalization is overestimated in comparison with more useful tokens.
Why a useless coin like $DOGE has over 7b market cap and coins with real life utilities like $XLM or $QNT have less than 2b ?— Giannis Pazarlis 🇬🇷 (@GiannisPazarlis) September 16, 2022
In September 2021, Ethereum co-founder Vitalik Buterin, who is also an adviser for the Dogecoin Foundation, proposed a transition of DOGE to PoS. In December 2021, the organization released its roadmap proposing to create a PoS version of the asset. It was noted that this would allow holders of a small number of coins to be rewarded for participating in the governance of the network. In January 2022, Buterin confirmed in an interview for UpOnly that he was involved in the work on changing the DOGE algorithm.