Dutch Central Bank fines Binance for providing services without registration
The cryptocurrency exchange must pay a recovery of $3,37 million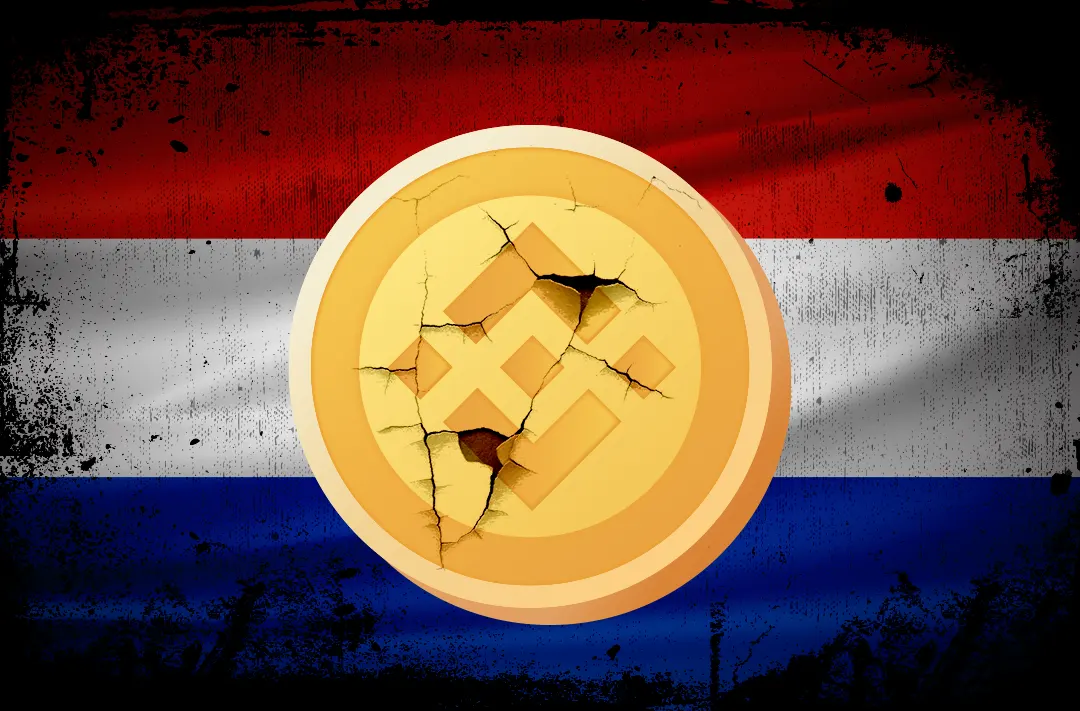 18.07.2022 - 11:10
146
2 min
0
What's new? The Dutch Central Bank, De Nederlandsche Bank (DNB), has fined cryptocurrency exchange Binance 3,3 million euros ($3,37 million) for providing services without mandatory registration. The penalty, imposed on April 25, 2022, was increased from 2 million euros because the platform has "a very large number" of customers in the country. The exchange received its first public warning from the DNB back on August 18, 2021.
Information on the DNB website
What else is known about the recovery? Another reason for the increase in the fine is that the violation took place over a long period of time: from May 21, 2020 (the date of introduction of mandatory registration) to at least December 1, 2021 (the end date of the DNB investigation). On June 2, Binance challenged the fine and applied for registration, which is currently being assessed by the Central Bank.
The DNB requires virtual asset service providers (VASPs) to register under the Anti-Money Laundering and Counter-Terrorist Financing (AML/CFT) Act.
Earlier, Reuters journalists conducted an investigation that revealed that Binance was servicing trades of Iranian clients despite US sanctions and a ban on doing business in the country. According to another story of the outlet, since Binance's inception in 2017, attackers laundered more than $2,35 billion through the platform.