eBay to launch NFT collection with famous athletes
It features 3D and animated interpretations of photos featured on Sports Illustrated covers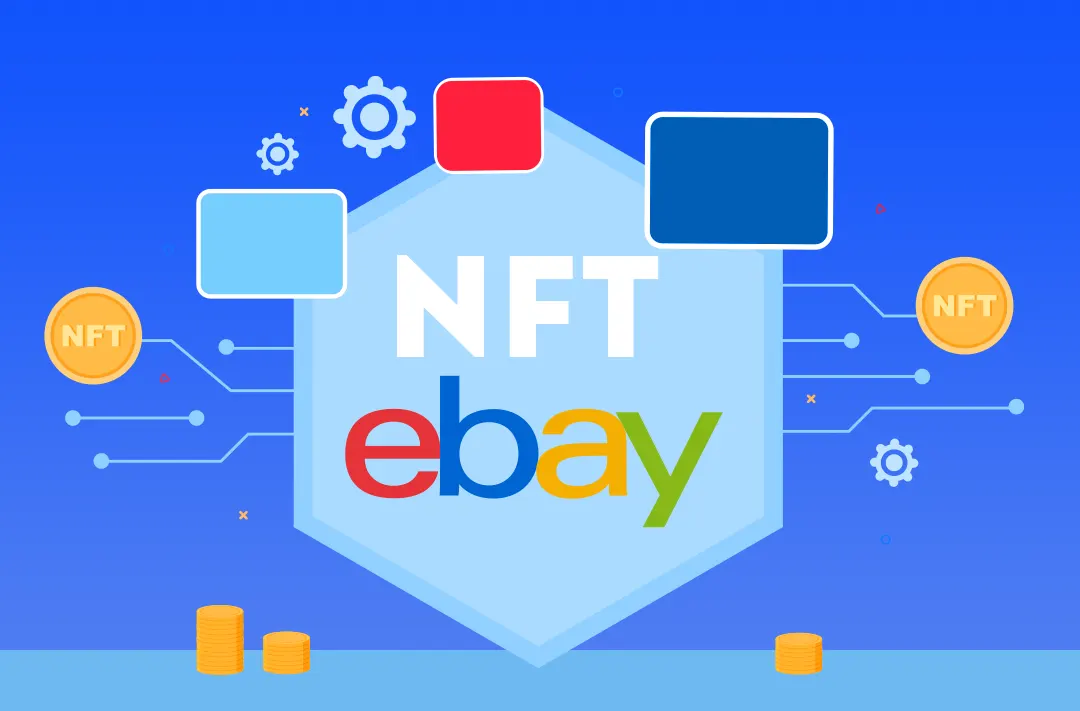 24.05.2022 - 11:40
218
2 min
0
What's new? eBay will release an exclusive NFT series as part of its partnership with OneOf, an eco-friendly non-fungible tokens platform. eBay's first-ever "Genesis" NFT collection will include 3D and animated interpretations of photos of famous athletes featured on Sports Illustrated covers. Tokens featuring Canadian hockey player Wayne Gretzky are already available for purchase on the company's website.
What is known about the collection? It includes 4 tiers of rarity: "green," "gold," "platinum" and "diamond." The issuance of tokens in the first three tiers is limited to 299 pieces, and only 15 are represented in the "diamond" tier. Each NFT, which starts at $10, contains a 3D rendering or animation of Gretzky making a signature move on the ice. Other drops of OneOf's NFTs will be released throughout 2022 in partnership with eBay.
What is known about eBay? It is one of the largest online commerce platforms, founded in 1995 in San Jose, California. eBay provides services in the field of online stores and online auctions. In 2021, the company's total sales exceeded $87 billion.
What is known about OneOf? It is a platform for issuing NFTs on energy-efficient blockchains. According to the company, issuing tokens on the platform consumes 2 million times less energy than networks with the Proof-of-Work (PoW) consensus algorithm. OneOf does not charge transaction fees.
What events happened before? Last week, English Premier League football club Manchester City announced the release of an NFT collection featuring 3D images of players. There would be four drops of the team's non-fungible tokens at the end of the season. Manchester City representatives already signed a partnership agreement with Quidd, an NFT marketplace.
In May, it became known about VKontakte's plans to launch a marketplace to sell NFTs and create its own metaverse. The company's management believes that VKontakte should become the main provider of access to non-fungible tokens in Russia and the CIS countries.
In early May, VanEck, a US investment company, announced that it would release the VanEck Community NFT, a collection of non-fungible tokens on the Ethereum blockchain.