ECB recommends ban on mining and imposing regulation of stablecoins
The bank called the rapid development of the crypto market a threat to financial stability, which requires the urgent introduction of control measures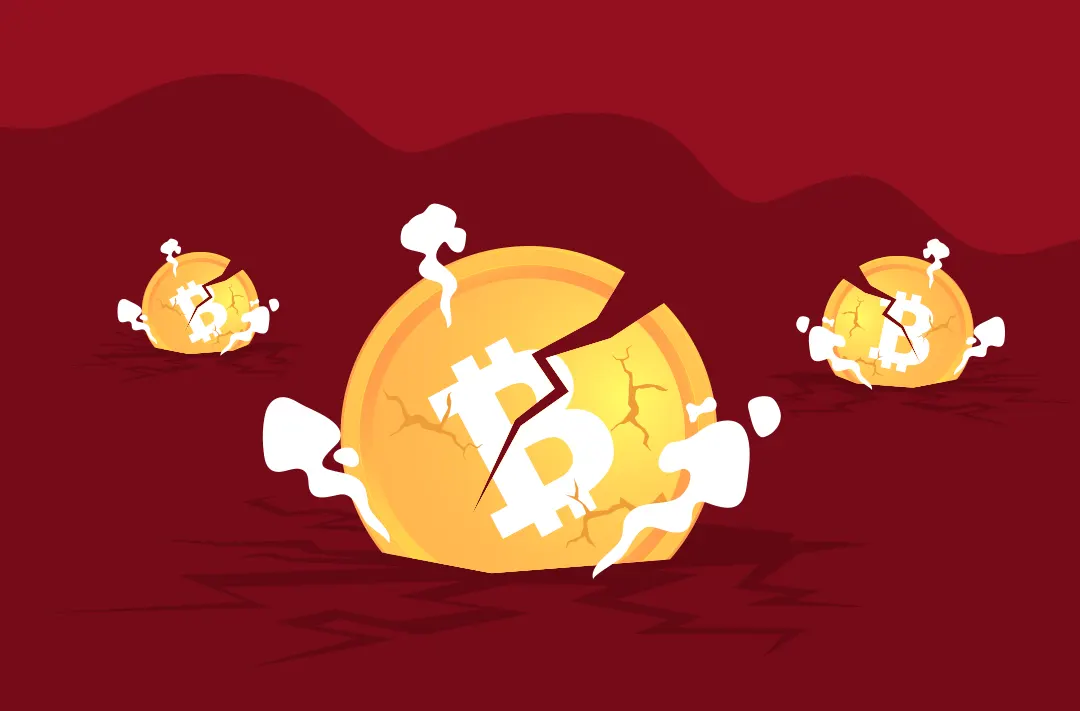 13.07.2022 - 16:30
233
2 min
0
What's new? Unstoppable Finance Development Manager Patrick Hansen broke down the report by the European Central Bank (ECB) on financial risks for the region. He highlighted three areas of concern for the regulator: the climate risks posed by cryptocurrency mining, decentralized finance (DeFi) and stablecoins. The ECB noted that the rapid development of the crypto market could threaten financial stability, which requires the urgent introduction of regulatory and control measures.
The ECB has published 3 new research articles on• Climate risk of crypto• DeFi• StablecoinsThey give a good overview of how the ECB thinks about these issues and contain some remarkable quotes and graphs. A few examples 👇 https://t.co/KDO5NC9cqF pic.twitter.com/lSxhLUI5jt— Patrick Hansen (@paddi_hansen) July 12, 2022
What else did Hansen say? The financial expert said that the ECB has allowed a complete ban on mining cryptocurrencies that use the Proof-of-Work (PoW) consensus algorithm. As an alternative, it is possible to introduce a carbon tax and require detailed disclosure of miners' activities.
Regarding DeFi, the ECB pointed out that most protocols are actually centralized. They cite the Uniswap exchange as an example, stating that "1% of the total token holder addresses hold around 97% of the total token supply."
According to the regulator, the recent collapse of the Terra blockchain ecosystem and the temporary loss of USDT's peg to the US dollar showed the vulnerability of stablecoins. The ECB said that "stablecoins need to be brought into the regulatory perimeter with urgency."
Earlier, President of the ECB Christine Lagarde demanded stronger regulation of bitcoin and the DeFi sphere. According to her, with the rapid development of digital assets sector, a second regulatory document similar to the MiCA (Markets in Crypto-Assets), which was agreed by the EU authorities at the end of June, is needed.