EU to agree on the rules of crypto regulation in June
The EU authorities will hold a final meeting where they will discuss issues of control over stablecoins and NFTs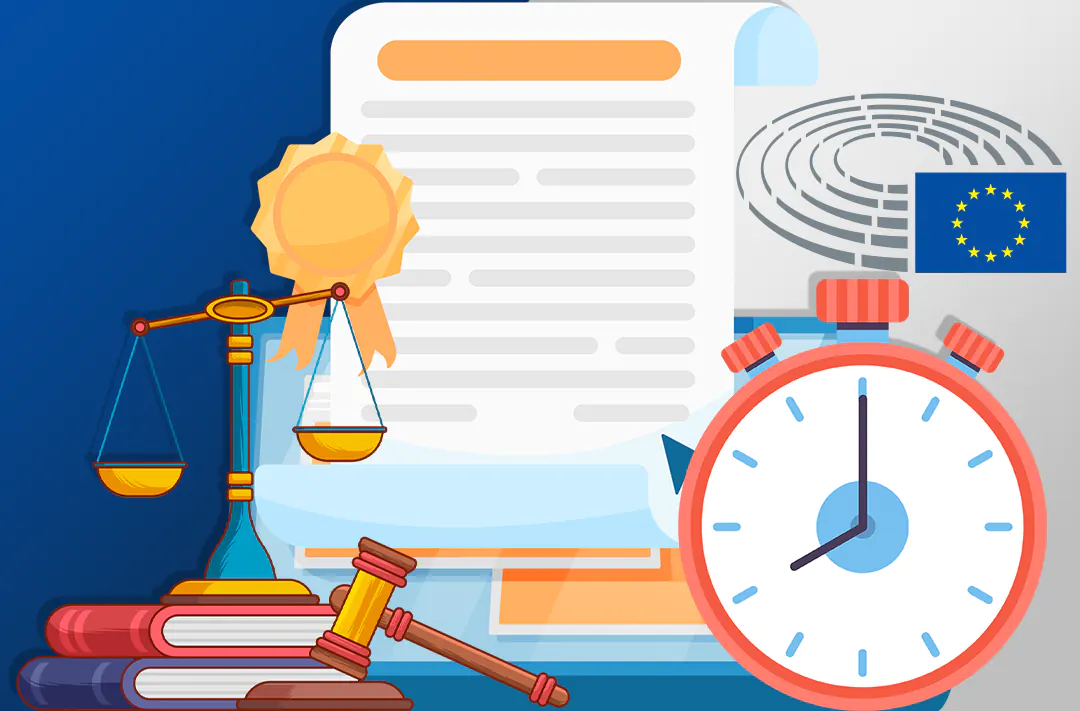 27.06.2022 - 11:50
137
3 min
0
What's new? Unstoppable Finance development manager Patrick Hansen reported that the European Parliament, European Commission, and the EU Council will hold a final discussion on the MiCA (Markets in Crypto-Assets) bill on June 30. According to the expert, the main provisions of MiCA have already been agreed upon, but several open topics remain.
1/ The two most important EU crypto regulations to date, MiCA ("PoW-ban") & TFR ("unhosted wallets"), are about to be finalized by the end of June.They have huge implications for the crypto market in the EU and beyond.Here is a quick update thread on both regulations 👇— Patrick Hansen (@paddi_hansen) June 25, 2022
What else did Hansen say? The financial expert reported that the European Commission is pushing for NFTs to be included in the MiCA jurisdiction, while the EU Council and the European Parliament are against it.
"The likely outcome is a compromise where NFT issuers are mostly exempted, but companies (marketplaces etc.) providing services on top of third-party NFTs are not. They will need a CASP license (small volume players might not)," Hansen believes.
High regulatory requirements will be set for issuers of stablecoins tied to fiat currencies or the rates of other assets, and cryptocurrency service providers will be prohibited from charging interest on deposits in stablecoins. According to Hansen, the authorities are not going to make any exceptions for algorithmic stablecoins. The authorities will also be able to stop the issuance of stablecoins when a certain volume of daily transactions is reached. The issue of appointing an agency to oversee the segment, as well as thresholds for asset turnover, remains open.
Hansen noted that the decentralized finance (DeFi) industry was not included in MiCA's jurisdiction. The European Commission will publish a separate report on this issue and will launch a pilot project for a new form of DeFi supervision in 2023.
The expert suggests that all CASPs will be required to disclose data on each cryptocurrency with which providers operate. The list of data will be approved by the European Securities Market Supervision Authority (ESMA)
Hansen also wrote that officials need to define the provisions on anti-money laundering and counter-terrorist financing (AML/CFT), the timeline for implementing these measures, as well as the exact regulatory framework.
According to European Central Bank chief Christine Lagarde, the EU needs a second MiCA bill that would also cover bitcoin, DeFi, staking, and crypto lending.