Tether stabilized its peg to the dollar due to the burning of 3 billion USDT
The developers used a special Tether Treasury account to destroy the tokens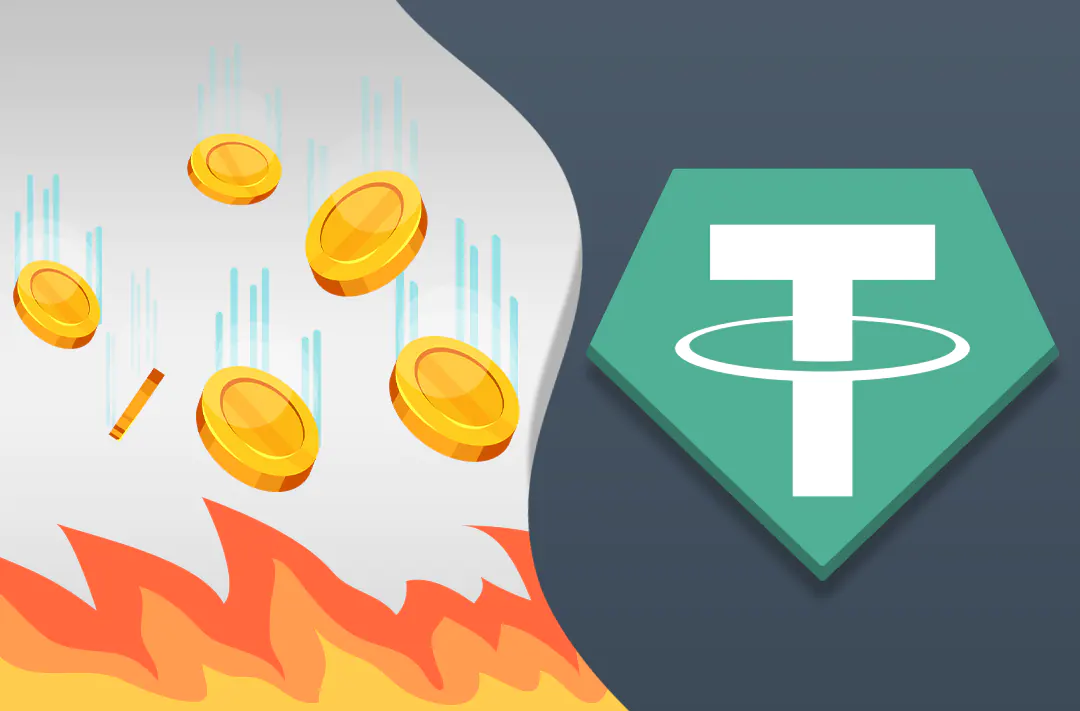 13.05.2022 - 09:45
527
2 min
0
.
What's new? Tether (USDT) stablecoin has regained its peg to the US dollar due to burning tokens. Developers destroyed 3 billion USDT in one day using a special account called Tether Treasury. This was announced by CTO at Tether Limited, the coin issuer, Paolo Ardoino on Twitter, citing data from Whale Alert. As of May 13, 2022, at 12:30 Moscow time, USDT is trading at $0,998 (according to Binance).
Burn burn burn pic.twitter.com/HytqCTuWJ7— Paolo Ardoino (@paoloardoino) May 12, 2022
What is cryptocurrency burning? It is the process of removing a certain number of tokens from circulation, after which they become permanently inaccessible. Often burning is carried out in order to increase the rate of an asset or prevent it from inflation. Burning can be done by sending tokens to a wallet without a private key, by conducting a hard fork, using special software, or using algorithms that destroy some of the funds during transactions.
What happened before? On May 12, USDT began losing its peg to the dollar, with its price dropping to $0,95. Ardoino said that the company continues to redeem stablecoins for fiat at a one-to-one ratio. Tether paid out $300 million to users in 24 hours.
Before the fall of USDT, the algorithmic stablecoin TerraUSD (UST) collapsed. The cryptocurrency's collapse began on May 8, and on May 11 its rate dropped to $0,22. On May 13, the Terra network announced the suspension of operation to reason out a recovery plan. Terra's blockchain native token (LUNA), which acts as collateral for UST, fell to almost zero at $0,00002. All LUNA pairs have been removed from the listing on Binance.
In April, Binance burned more than 1,8 million BNB ($741 million at the time of the burn) as part of the quarterly burn of the platform's native tokens. In the same month, the developers of Shiba Inu launched a token-burning mechanism called Shiba Burn. Using a special portal, SHIB owners can burn them, receiving burntSHIB tokens and rewards in RYOSHI tokens in return.