Elon Musk reveals advantages of DOGE over bitcoin
The billionaire noted that the meme cryptocurrency has a higher capacity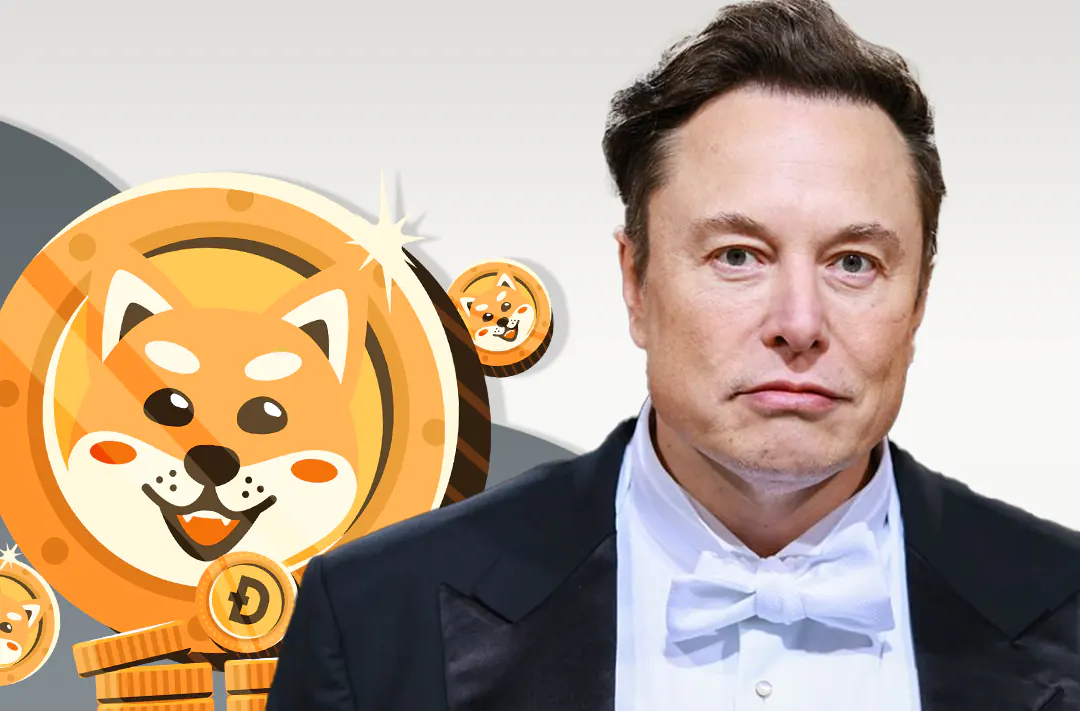 06.08.2022 - 09:00
260
2 min
0
What's new? Tesla CEO Elon Musk spoke about the advantages of the Dogecoin meme cryptocurrency over bitcoin. In the podcast Full Send, he stated that the Dogecoin blockchain has a much higher capacity. Musk explained that DOGE transactions are completed in 60 seconds, while BTC transactions take about 10 minutes. In his opinion, this is enough to consider Dogecoin a more effective payment system. He also noted that DOGE can now be used not only to buy goods from Tesla and SpaceX but also as a means of payment at other large companies.
What else did Musk add? He also noted that Dogecoin's inflationary factor, which allows for the creation of 5 billion tokens annually, could positively impact the asset's development as a means of payment. Bitcoin, on the other hand, is limited to an issue of 21 million coins, the billionaire stressed. This could lead to the asset being hoarded rather than used.
"I'm mainly supporting Doge frankly, because I think Doge has the memes and dogs and it seems to have a sense of humor and doesn't take himself too seriously," Musk explained.
He also stressed that he has nothing to do with other meme coins, such as Dogelon Mars (ELON) and other tokens with his distorted name. Musk added that he only supports two meme cryptocurrencies: DOGE and Shiba Inu (SHIB).
As of August 6, 09:20 UTC, DOGE is trading at $0,0695, having gained 0,51% per day, according to Binance.
On August 1, Musk promised to tweet pictures of his dog Floki, after which the rate of the meme cryptocurrency Floki Inu (FLOKI) rose by 25%. The value of the asset crossed the $0,000016 mark for the first time since May 5. As of August 6, the asset is trading at $0,00001503, according to CoinGecko.
In July, US citizen Keith Johnson sued Elon Musk, Tesla, and SpaceX, claiming that they manipulated the rate of Dogecoin. He seeks $86 billion in damages and $172 billion in moral damages. Johnson also asked for a complete ban on the promotion of the asset by the billionaire.