​Ethereum developers released a shadow fork to test PoS
The testnet will allow the community to "practice running their nodes, deploying contracts, testing infrastructure"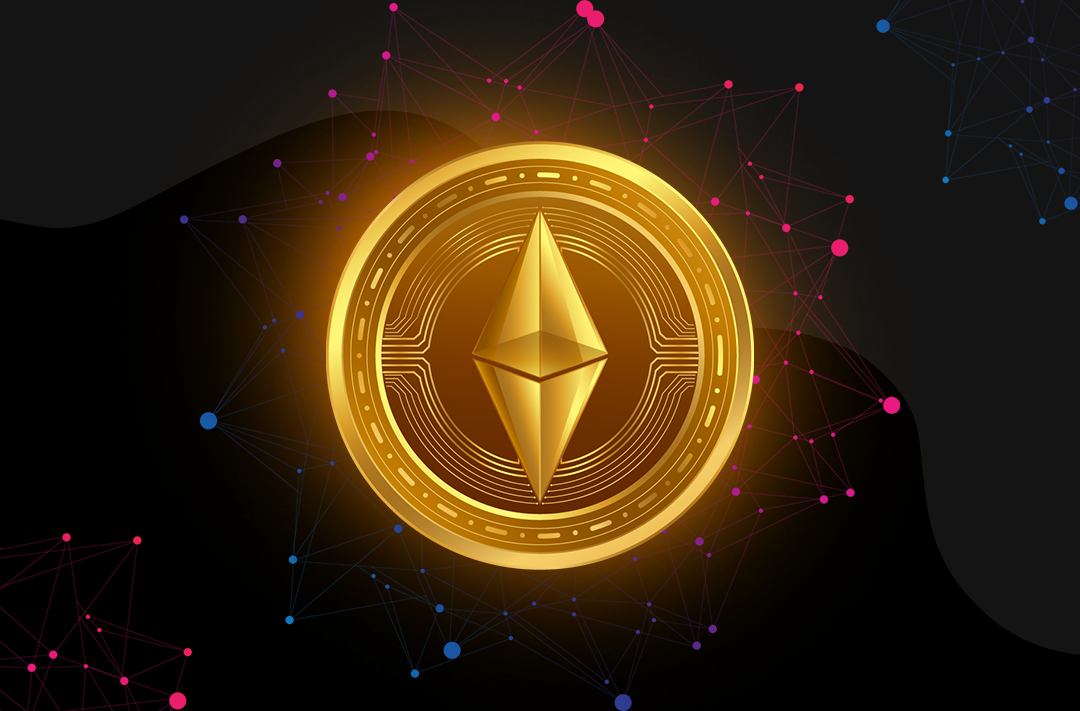 12.04.2022 - 07:40
90
2 min
0
The testnet will allow the community to "practice running their nodes, deploying contracts, testing infrastructure."
What's new? The first shadow fork has been launched on the Ethereum network to test the Proof-of-Stake (PoS) algorithm. According to developer Parithosh Jayanthi, the fork is intended to stress test the blockchain before the merger of Kiln with another Beacon Chain network. The testnet will also allow the community to "practice running their nodes, deploying contracts, testing infrastructure."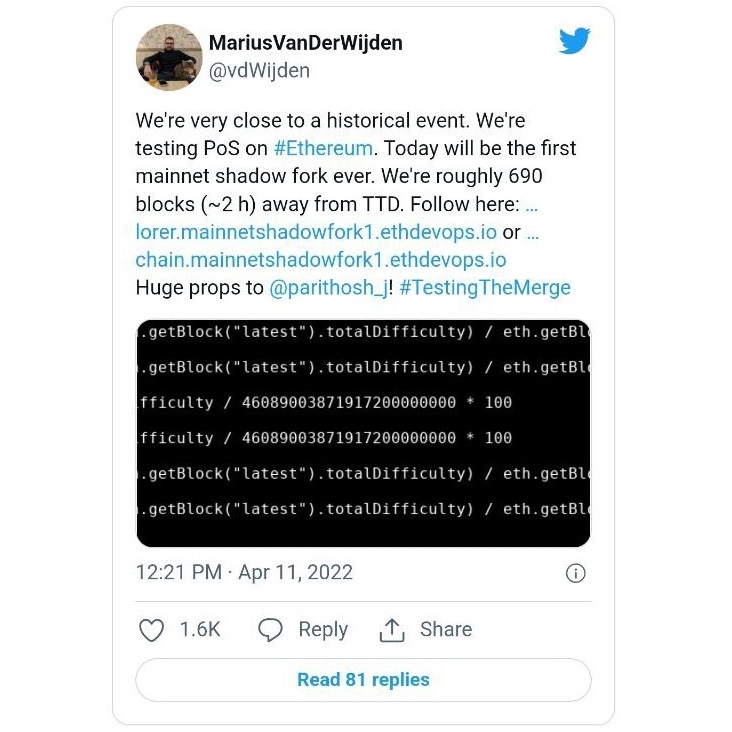 What is known about the network's switch to PoS? The results of the shadow fork tests will determine the final timeline for the merger, the developers stated. The final Kiln testnet was launched on the Ethereum network in March. This is the last public network before switching to PoS.
What is a fork? It is a split from the main chain using part of its programming code. Such networks can evolve independently of the main blockchain.
What had happened before? zkSync, an Ethereum protocol, announced the launch of a zkEVM (Zero-Knowledge Ethereum Virtual Machine) rollup, which was supposed to be released a few years later. According to the developers, the transaction fees on the network will not exceed $1. BitMEX cryptocurrency exchange co-founder Arthur Hayes predicted that the price of ETH will break the $10 000 mark after switching to the Proof-of-Stake algorithm.