European Commission to consider imposing restrictions on the issuance of stablecoins
The issuance of stablecoins may be banned when the threshold of 1 million transactions per day is reached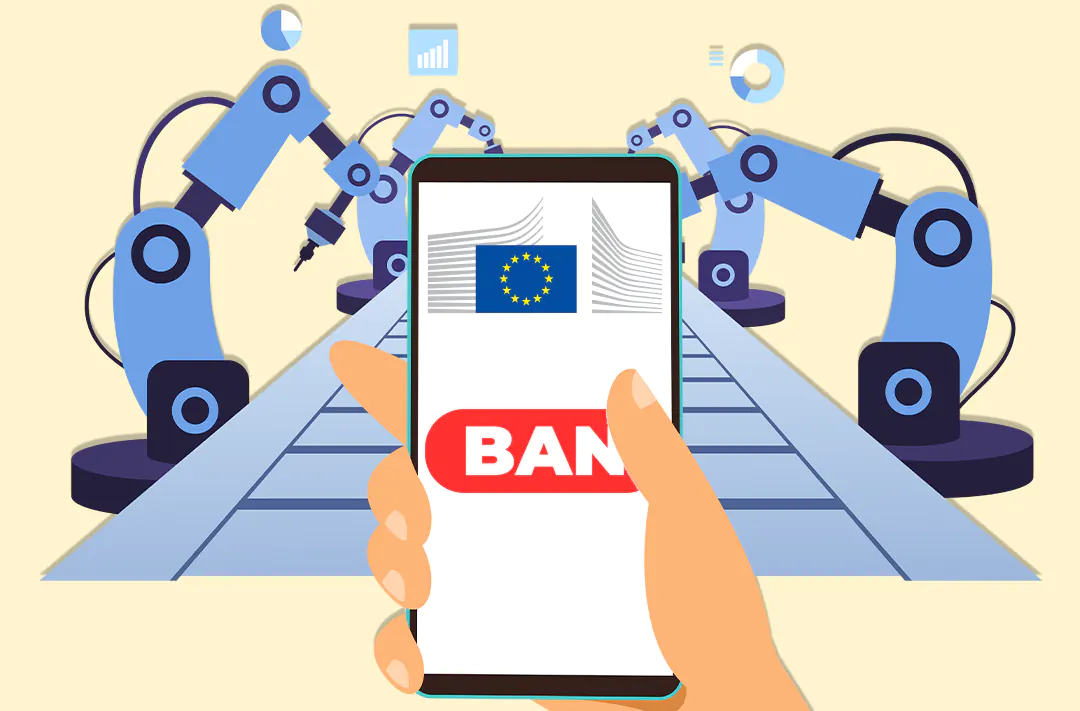 12.05.2022 - 07:30
230
2 min
0
.
What's new? The European Commission is considering imposing tight restrictions on the use of stablecoins instead of fiat currencies. This is reported by CoinDesk, citing a document available.
What data is contained in the document? European officials plan to ban stablecoins if they become too popular. According to the material, regulators may be given the power to require issuers to stop issuing new coins if their volume exceeds 200 million EUR and 1 million transactions per day. The issuance may be allowed again when the figures fall below this threshold.
The European Commission declined to comment on the situation at CoinDesk's request. The outlet itself stresses that the document is unofficial and intended to be discussed and to influence decision-making by members of the European Commission.
What events happened before? On May 8, the rate of the algorithmic stablecoin TerraUSD (UST) lost its peg to the dollar, and on May 11 it fell to a low of $0,22. The rate of the LUNA token also dropped by 86% overnight. The Terra protocol uses the native token LUNA to secure UST, so their rates are closely linked.
The founder of the TRON blockchain ecosystem Justin Sun suggested that the price of the TRX token could follow the LUNA scenario amid a 100% funding of short positions on the Binance exchange. Sun noted that his concerns were not unfounded, as the TRON ecosystem previously launched the algorithmic stablecoin USDD.
In mid-March, the Committee on Economic and Monetary Affairs of the European Parliament (ECON) adopted a bill on Markets in Crypto-Assets (MiCA).
To find out what stablecoins are and how algorithmic stablecoins differ from conventional ones, see GetBlock Magazine's article.