Justin Sun announced the risk of the TRX token rate collapse
TRON will allocate $2 billion to fight traders after the collapse of the LUNA price to protect the token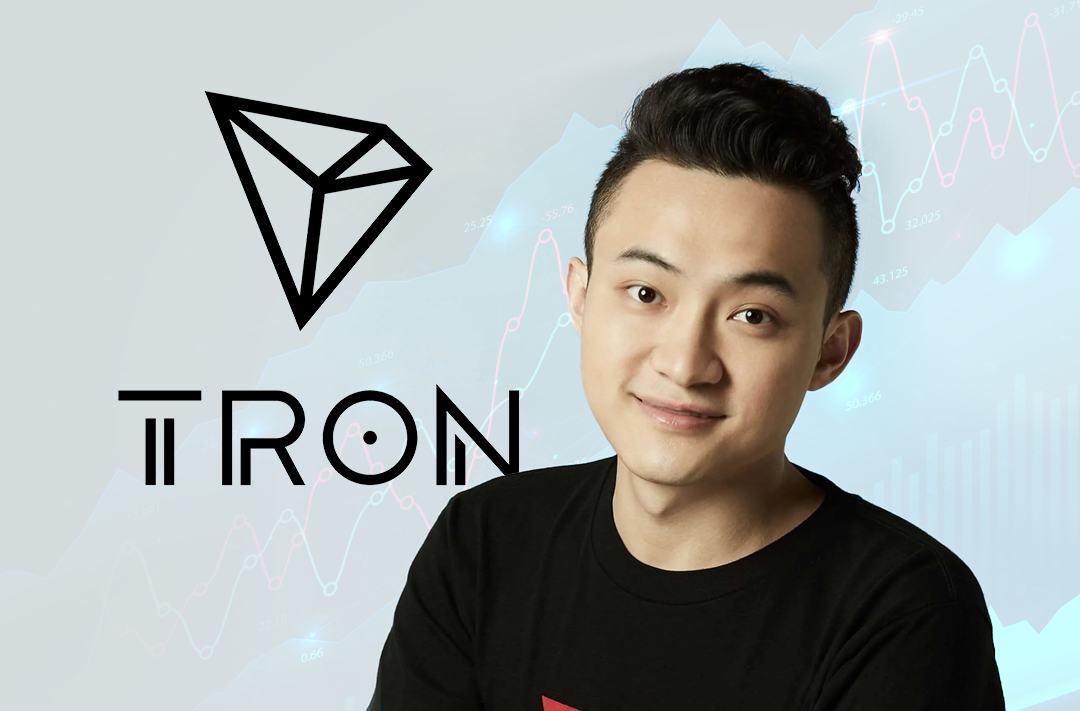 11.05.2022 - 15:20
253
2 min
0
What's new? The founder of the TRON blockchain ecosystem Justin Sun has expressed concern about the future fate of the TRX token. He suggested that the asset could follow the Terra (LUNA) token scenario amid a 100% funding of short positions on the Binance exchange. He reported this on his Twitter account.
Funding rate of shorting #TRX on @binance is over 100% APR. It seems that TRX is the next target after LUNA. @trondaoreserve will deploy 2 billion USD to fight them. pic.twitter.com/yDIz8ibJ18— H.E. Justin Sun 🅣🌞🇬🇩 (@justinsuntron) May 11, 2022
What is funding? It is a funding rate that is used on exchanges to regulate the bid and ask price. When the market rises, it also increases, and holders of long-term positions pay this rate to investors with short orders. In a situation of the market falling, the opposite happens, now short position holders pay out additional funds to holders of long-term orders.
What does the founder of TRON say? Sun noted that his concerns are not unfounded, as the TRON ecosystem previously launched the algorithmic stablecoin USDD. When the price of USDD falls below $1, users will be able to send 1 USDD to the system and receive an equivalent in TRX for that amount. In case the price of 1 USDD exceeds $1, it will be possible to convert TRX back to stablecoin.
According to him, traders intend to repeat the "LUNA scenario" by collapsing TRX quotes. Sun announced a $2 billion allocation from the TRON DAO Reserve organization to "fight" them. As of May 11, 18.40 Moscow time, the TRX token is trading at $0,07, according to Binance.
What events happened before? Over the past 24 hours, the rate of the algorithmic stablecoin TerraUSD (UST) has been declining to a low of $0,22. As of May 11, 17.40 Moscow time, the coin is trading at $0,5. The cryptocurrency's collapse began on May 8, when the stablecoin temporarily lost its peg to the dollar. The blockchain's native token LUNA also collapsed by 86%. On May 11, the non-profit Luna Foundation Guard (LFG) said it planned to raise $1 billion to support UST.