Exxon Mobil to start mining cryptocurrency in the oil fields
The industrial giant has entered into an agreement with startup Crusoe Energy Systems to use excess gas as an energy source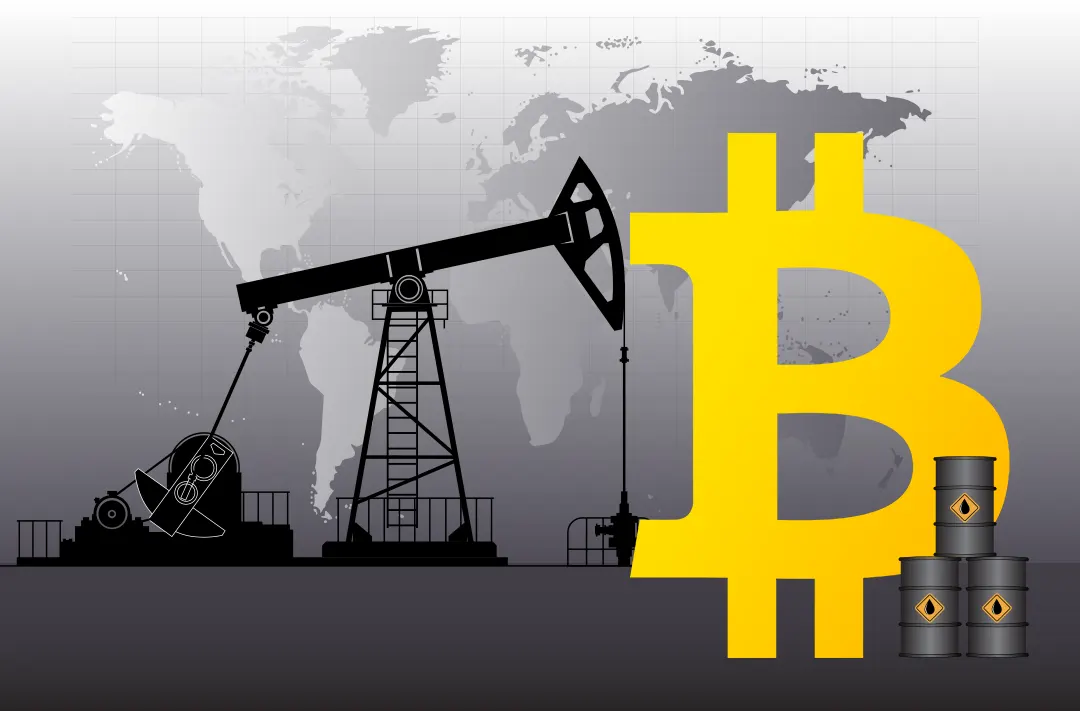 25.03.2022 - 09:30
226
1 min
0
.
What's new? Exxon Mobil, a US oil corporation, will launch a pilot program to use excess natural gas for cryptocurrency mining. The company has entered into an agreement with startup Crusoe Energy Systems to power its mining equipment from an oil well in North Dakota. Exxon Mobil plans to roll out the practice globally, Bloomberg reports.
Oil mining in Russia. The Russian government is considering a similar proposal from the local oil companies. The enterprises have offered to use associated petroleum gas (APG) as a source of energy for mining facilities, Kommersant reports. A letter from the oil companies to the government said:
"The implementation of the mechanism should improve the efficiency of natural gas usage in thermal generation through hybrid modules of digital currency extraction."
Officially, only Gazprom Neft has such a project, the company installed it at its field in the Khanty-Mansi Autonomous District in 2020.
Who is Exxon Mobil? It is the largest private oil company, it is one of the first corporations in the world in terms of capitalization ($329,7 billion). In 2007 Exxon Mobil was ranked 2nd in the Fortune 1000 list of the largest public companies in the USA and the Fortune Global 500 list of the largest global companies.