F2Pool, Nanopool, Poolin, and BTC.com support EthereumPoW
The developers of the fork also cooperate with backup mining pool EthwMine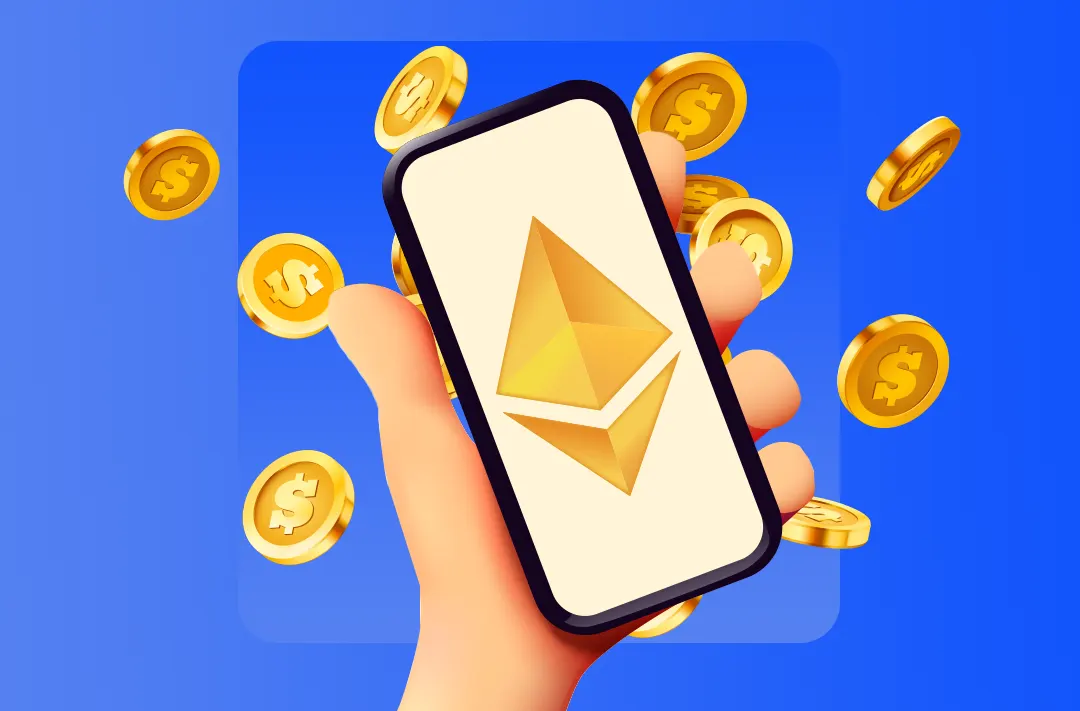 15.09.2022 - 06:45
96
3 min
0
What's new? A number of major Ethereum mining pools are expected to support EthereumPoW (ETHW), the fork developers confirmed on their Twitter. The list includes F2Pool, Nanopool, Poolin, and BTC.com. ETHW mining will be available on the platforms after The Merge. The new network also partners with backup mining pool EthwMine.
Mining Pool AccessIn addition to the major mining pools (f2pool, poolin, https://t.co/2NyIzzzD07, etc.) that have confirmed their support of ETHW mining, some new pools are also doing mining tests based on data from our testnet.7/n— EthereumPoW (ETHW) Official #ETHW #ETHPoW (@EthereumPoW) September 14, 2022
What is known about the PoW fork? According to the developers, the launch of the mainnet will take place within 24 hours of The Merge upgrade. The exact time will be announced 1 hour before the launch. Ethereum's transition to the Proof-of-Stake (PoS) algorithm is scheduled for September 15, 06:45 UTC.
Bitfly, an operator of Ethereum's largest mining pool called Ethermine, will stop supporting the PoW algorithm and, accordingly, ETH mining. After the upgrade is completed, only withdrawals will be available.
Cryptocurrency exchange Binance will credit users with ETHW coins at a ratio of 1:1 in accordance with their balance of the original asset. The platform will also suspend transactions with wrapped WETH tokens for the duration of the upgrade.
What is known about the Ethereum upgrade? Due to the algorithm change from Proof of Work (PoW) to Proof of Stake (PoS), the way coins are earned on the network will change from mining to staking. The upgrade may also result in a split into two networks, one of which will continue to run on PoW. In August, the developers published a document refuting misconceptions related to the upcoming upgrade.
On September 6, developers activated the Bellatrix upgrade, which was the last step before the transition of the mainnet to PoS. After the launch, technical problems were recorded on the network. The blockchain's missed block rate increased by 1700%.
Read about what difficulties the upgrade may cause and how it will affect the price of ETH in GetBlock Magazine's special feature.