FBI tells about fraud with fake applications for crypto investments
Attackers hide behind the names of real-life companies and institutions, convincing victims to make deposits on fake platforms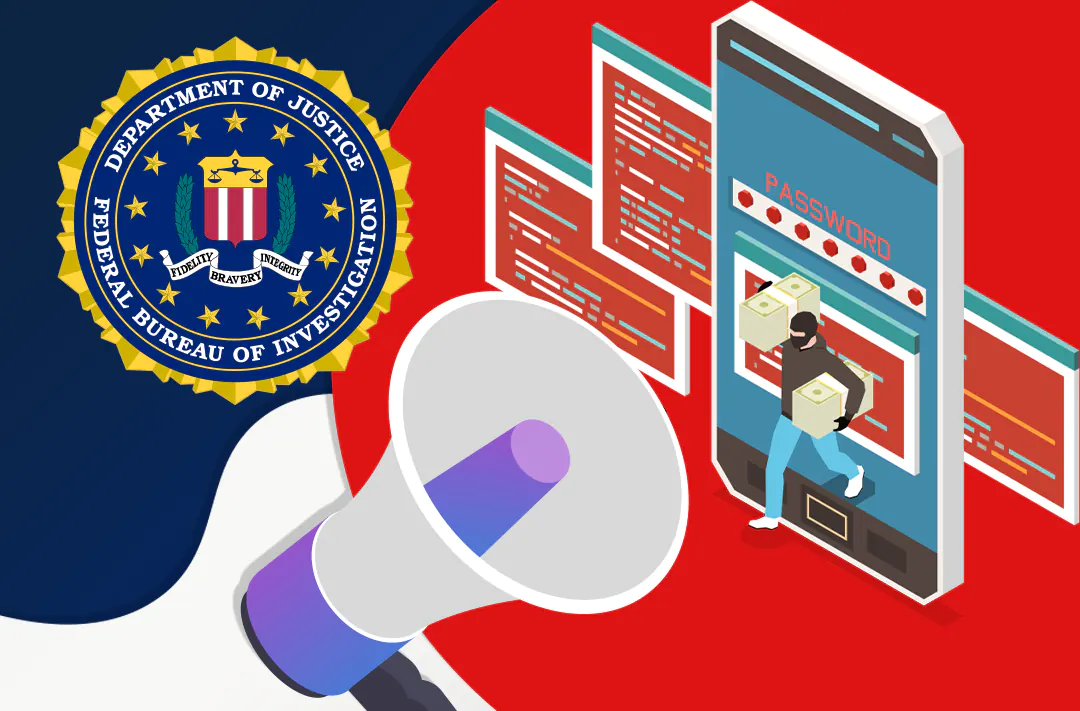 19.07.2022 - 09:45
208
1 min
0
What's new? The US Federal Bureau of Investigation (FBI) has issued a public warning about the emergence of a large number of fraudulent cryptocurrency applications. Acting on behalf of real-life digital asset companies and financial institutions, attackers persuade investors to make deposits on fake platforms. The total damage to victims exceeded $42,7 million.
The full version of the FBI's warning
What is known about the fraudulent scheme? In one of the recorded cases, criminals were convincing victims to download an app that used the logo of an actual US financial institution. After that, users were encouraged to deposit cryptocurrency into wallets but when trying to withdraw funds, investors were asked to pay taxes. This was also a scam designed to lure more money from the victim, as withdrawals from the platform remained unavailable even after the payment was made. The FBI highlighted that between December 2021 and May 2022, about $3,7 million was stolen from 28 victims through this scheme.
Similarly, fraudsters operating under the name of YiBit1 stole $5,5 million between October 2021 and May 2022.
Last November, scammers using the name Supayos, aka Supay2, convinced victims to deposit funds through the app and then demanded deposits to avoid having their accounts frozen.
In June, the FBI warned of fraud on the LinkedIn platform. Criminals create fake profiles where they claim to be affiliated with official companies or are representatives of successful investors. Initially, they direct users to legitimate crypto platforms, and later, after gaining trust, they ask to transfer funds to the fraudulent site under their control.