Fidelity to open Ethereum trading to institutional clients
The service will be available from October 28 on the platform Fidelity Digital Assets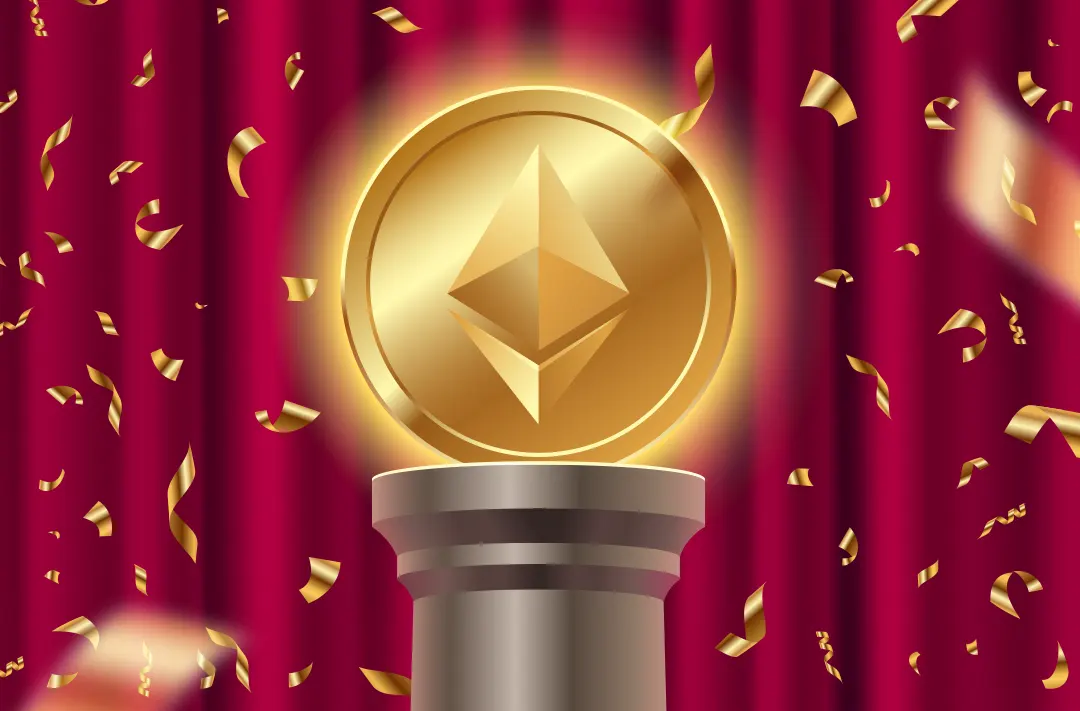 20.10.2022 - 11:30
106
2 min
0
What's new? Fidelity Investments, a US-based financial services holding company, will open the option for institutional investors to trade Ethereum. According to CoinDesk, citing Fidelity representatives, the service will be available starting October 28, 2022, on the platform Fidelity Digital Assets.
What else is known? Fidelity representatives confirmed to the publication that institutional investors will be able to buy, custody, transfer, or sell ETH. There are also two crypto ETFs currently being offered on the trading and depository platform, focusing on metaverses and digital payments. The company also launched a new Ethereum Index Fund for accredited investors earlier in October.
Fidelity Investments was founded in 1946. The company became one of the first financial institutions to get involved in cryptocurrencies. It launched its digital asset division in 2018.
On September 13, a consortium of financial corporations, which includes Fidelity Investments, announced the launch of a crypto exchange. The platform, called EDX Markets, will serve both institutional and retail investors. In addition, in April Fidelity announced a program to invest retirement savings in bitcoin, but US lawmakers have repeatedly criticized the initiative. At the end of July, senators demanded explanations from the company.
In September, it became known that Fidelity was considering allowing individual investors to trade bitcoin on its brokerage platform.