Fidelity applies to launch a spot bitcoin ETF in the US
This is a repeated attempt by a US holding company to register a similar product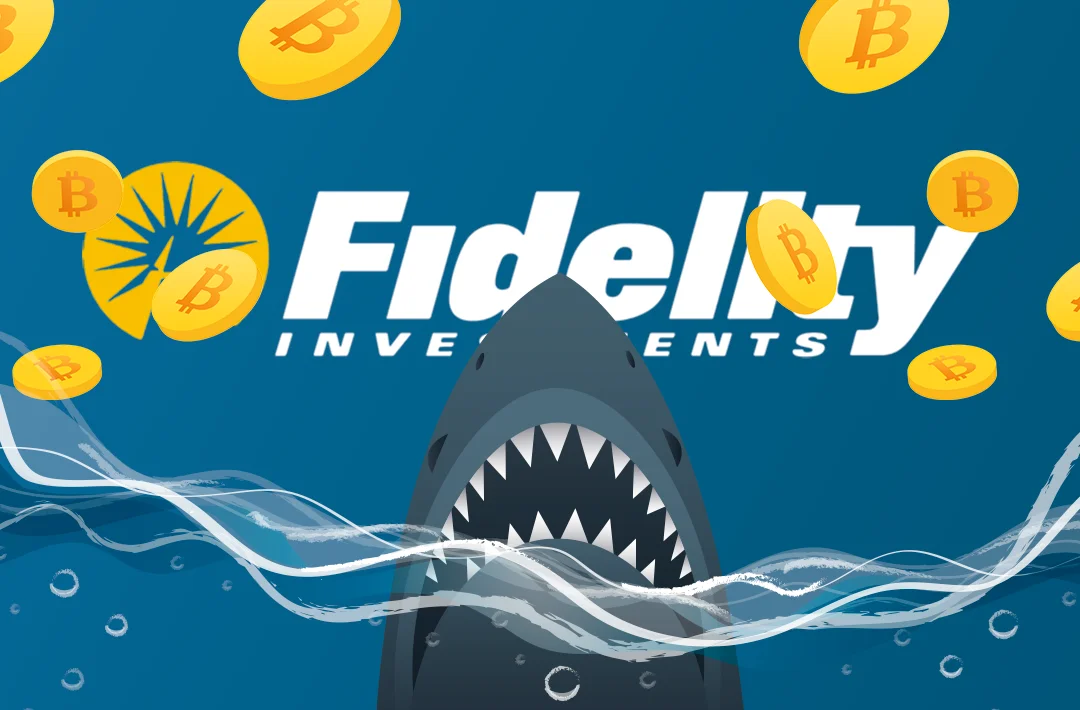 30.06.2023 - 07:25
63
4 min
0
What's new? Fidelity Investments, a US financial services holding company, has re-applied to launch a spot bitcoin exchange-traded fund (ETF). This came two weeks after major investment firm BlackRock filed similar documents. Fidelity intended to incorporate Wise Origin Bitcoin Trust back in 2021, but the application was rejected by the Securities and Exchange Commission (SEC) in 2022.
What else is known? Rumors about Fidelity's plans to launch a spot bitcoin ETF surfaced on June 18, and since BlackRock's filing, a number of other funds, including Valkyrie, WisdomTree, Invesco, and Bitwise, have filed similar documents.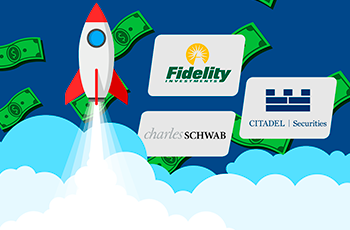 Fidelity, Citadel, and Schwab launch crypto exchange for institutional traders
The platform supports spot trading of BTC, BCH, LTC, and ETH, and is not registered with the SEC
The Fidelity product is expected to be listed on the Chicago Board Options Exchange (Cboe). The documents include a "surveillance sharing agreement" with an unnamed US spot trading crypto platform, which aims to allay the SEC's concerns about the possibility of market manipulation. As for BlackRock, Coinbase will act as a bitcoin custodian when launching an ETF on Nasdaq, and the company's application also involves joint surveillance of the exchange to rule out market manipulation.
Fidelity also noted the losses recently suffered by crypto market participants as a result of the bankruptcy of several custodians and centralized exchanges (CEXs), and said that access to a vehicle such as a spot bitcoin ETF would protect "countless investors."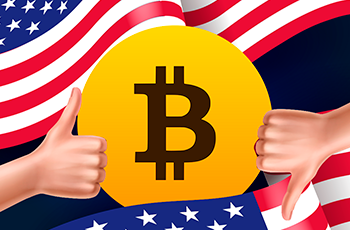 Одобрят ли спотовый биткоин-ETF в США. Аргументы за и против
Изучаем возможные варианты создания биржевого фонда
Earlier, Circle CEO Jeremy Allaire predicted approval of applications to launch spot bitcoin ETFs in the United States because the necessary market infrastructure and effective oversight are in place. QCP Capital, on the other hand, does not expect to launch such products in the near term because of the SEC chair's negative attitude toward cryptocurrencies.
Later, ARK Invest's Cathie Wood claimed priority over BlackRock in approving a spot bitcoin ETF because its application was filed back in April, while several other firms, including BlackRock, applied to the SEC for approval in June.