FTX CEO cited Fed as the main driver of the crypto market downturn
Sam Bankman-Fried explained that raising interest rates to combat high inflation has led to a reassessment of risk expectations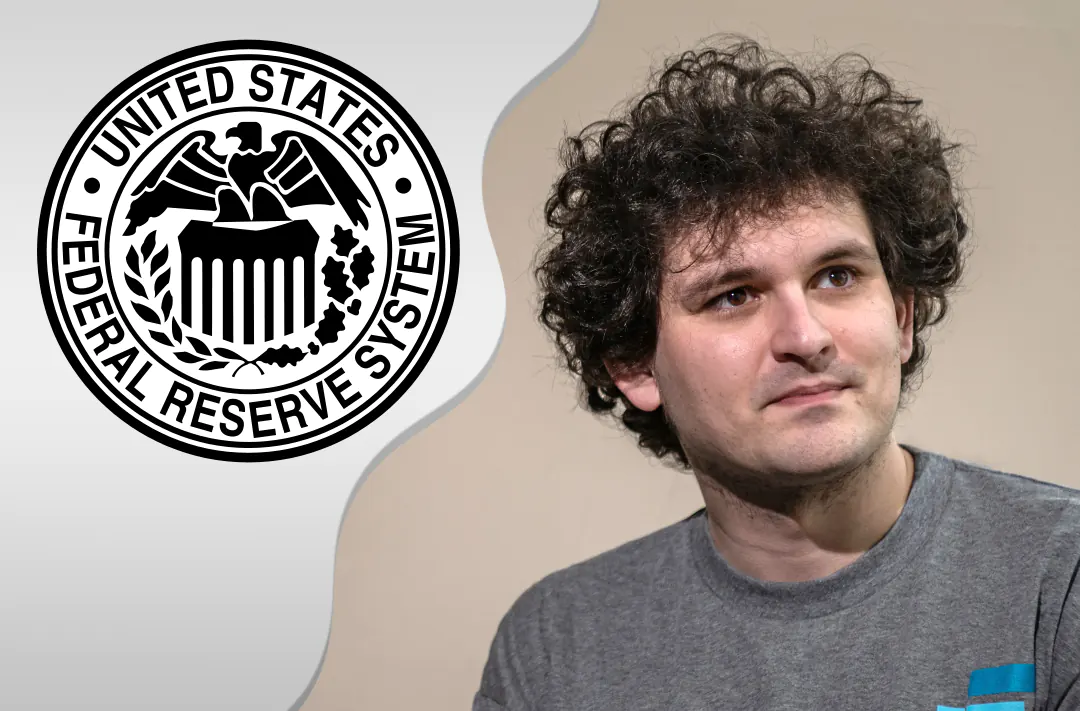 20.06.2022 - 08:10
131
3 min
0
What's new? Sam Bankman-Fried, CEO of cryptocurrency exchange FTX, believes that the US Federal Reserve System (Fed) has become the main driver of the downturn in the digital assets market. He explained that raising interest rates to combat high inflation has led to a reassessment of risk expectations. The billionaire understands the complexity of the task facing the central bank. But his business prospects depend on decisions the Fed makes in the coming months, Bankman-Fried said in an interview with NPR.
What else did the head of FTX say? Sam Bankman-Fried also commented on the situation with Celsius, a DeFi lending platform, and hedge fund Three Arrows Capital (3AC). In his view, the impact of the crisis on the companies could affect the regulation of cryptocurrencies, which is now being hotly debated in Washington. He allowed the possibility of increased scrutiny of how leverage is used in the crypto industry and how transparent companies are about potential risks.
Bankman-Fried noted that this has happened several times in the past and cited one case in point: last year, hackers attacked Japanese cryptocurrency exchange Liquid and stole around $100 million in assets. FTX back then provided the platform with $120 million in financing. Shortly thereafter FTX announced plans to buy Liquid.
The head of FTX noted that in the case of Celsius and 3AC, he also intends to intervene, even to his own detriment. He stated that he wants to promote the development of the cryptocurrency ecosystem.
Situation around Celsius and 3AC. On June 13, Celsius suspended the withdrawal of customers' funds "due to extreme market conditions," and later engaged consultants and lawyers to find new sources of financing and conduct restructuring. State securities regulators in Alabama, Kentucky, New Jersey, Texas, and Washington launched an investigation into the platform.
Hedge fund Three Arrows Capital invested heavily in the algorithmic stablecoinTerraUSD (UST) and its backing token LUNA, the rates of which recently collapsed. The Block's sources reported that exchanges FTX, Deribit, and BitMEX liquidated 3AC's positions after the fund failed to settle margin calls. Danny Yuan, CEO of 8BlocksCapital, a trading firm, said that 3AC stole $1 million from their accounts to increase their balance sheet to secure borrowed funds and avoid bankruptcy.