Galaxy Digital CEO calls the most promising segment of the crypto market
According to Mike Novogratz, DeFi has a number of reliable fundamental characteristics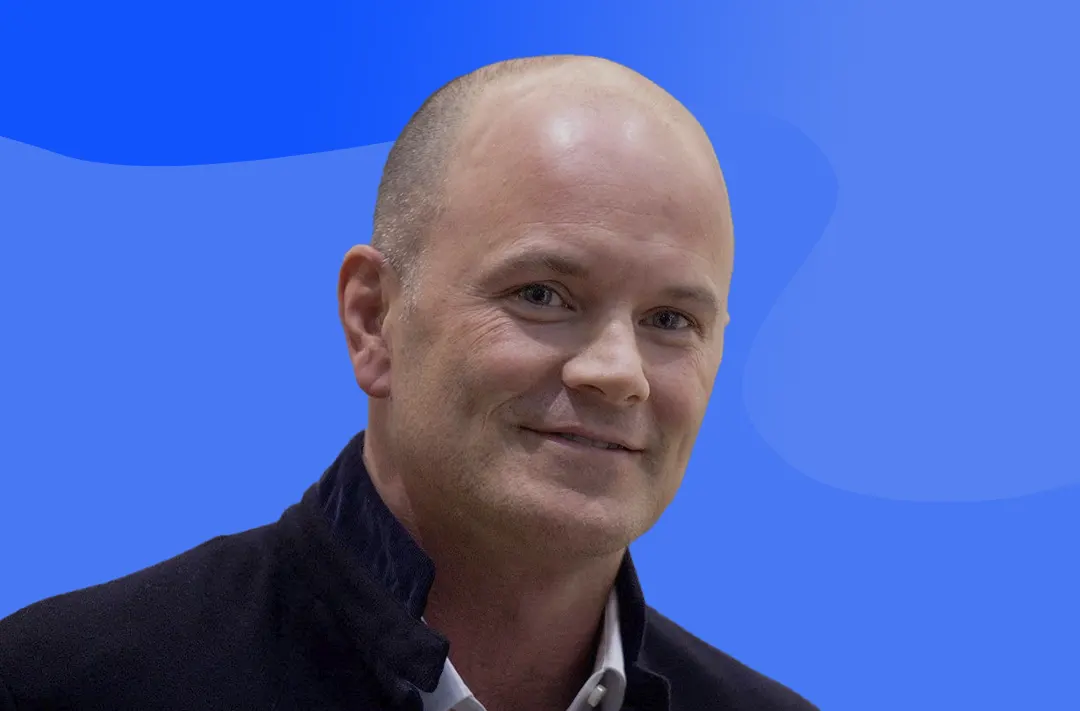 28.09.2022 - 06:45
91
2 min
0
What's new? The CEO of investment firm Galaxy Digital, Mike Novogratz, said that in the cryptocurrency space, it is the decentralized finance (DeFi) sector that will ultimately come out on top. The billionaire expressed this opinion during a discussion at the SALT forum in New York.
What other statements have been made? Among the key reasons for success in the long run, Novogratz cited the DeFi sector's reliable fundamental characteristics. That said, according to the billionaire, at the moment there are a lot of people who do not want it to win.
Novogratz also added that DeFi still faces the need to create proper regulatory standards that could prevent a severe market downturn similar to the one that occurred this year. The entrepreneur mentioned the situation with the collapse of one of the largest crypto lenders, Celsius, admitting that regulators were in the offices of many such companies, but they either did not have the tools or the will to look into that problems.
Galaxy Digital was founded by Mike Novogratz, trader, investor, and former head of the Goldman Sachs branch in Latin America. It had $1,7 billion in assets under management at the end of Q2 2022. The company's shares are traded on the Toronto Stock Exchange (TSX) under the ticker GLXY. As of September 28, 06:50 UTC, the price per security is $6,15, up by 3,19% per day, according to Investing.com.
In July, Novogratz said that hat greed, ignorance, and "inane risk management" led to the collapse of the crypto market. He opined that the problems of brokers Celsius and Voyager Digital, as well as the hedge fund Three Arrows Capital, made the entire crypto industry look like "a bunch of idiots." He noted that excessive use of borrowed funds led to the collapse of these companies.