Glassnode analysts called the 2022 crypto market downturn the worst in history
For the first time ever, the top cryptocurrencies are trading below their previous cycle highs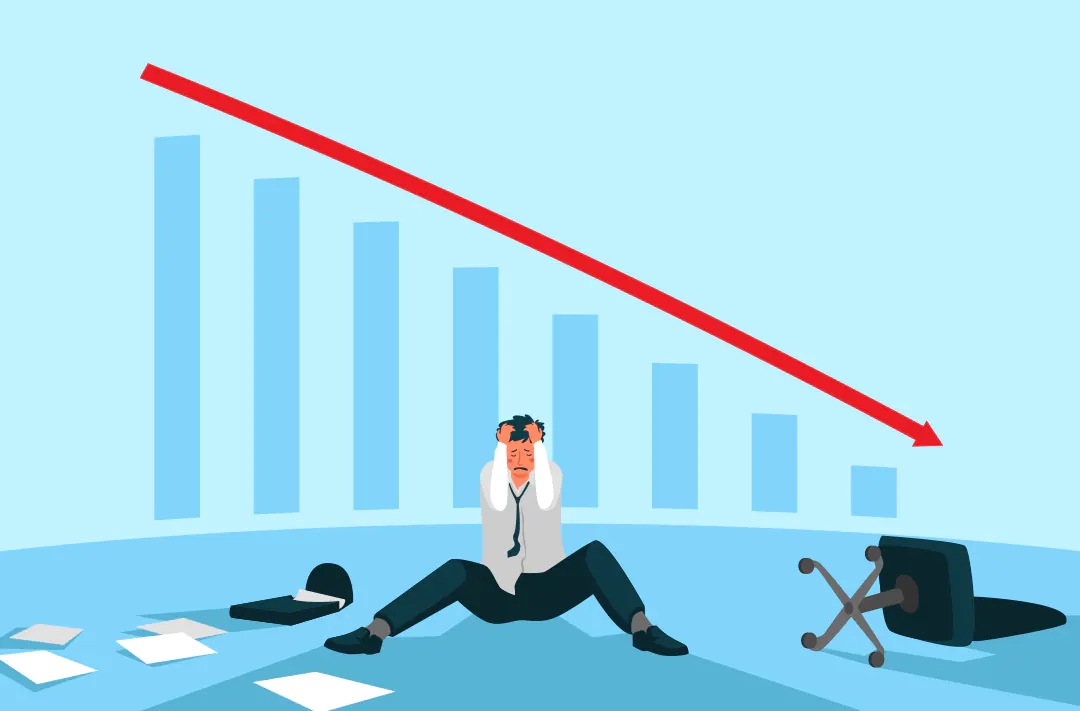 27.06.2022 - 12:35
95
2 min
0
What's new? Experts at the analytics firm Glassnode said that the current bear cycle has become the worst in cryptocurrency history. According to them, the majority of investors continue to suffer losses, the reason was a combination of several factors at once. Among them, experts cited inflation, reduced liquidity in the economy, and high levels of leverage funds.
Material on the Glassnode website
What data have analysts cited? Glassnode notes that for the first time ever, bitcoin and Ethereum traded below their previous cycle highs. More and more investors are liquidating their assets, recording record realized losses. On June 20, this figure among BTC holders reached an all-time high of $7,3 billion, with the number of long-term investors falling by 178 000 over the week.
In June, when the BTC rate fell below $20 000, investors recorded a loss of $4,23 billion in just one day, which is 22,5% more than the previous record of $3,46 billion set in mid-2021. Given these figures, Glassnode believes that the market is in the midst of capitulation.
Capitulation is a process in which investors leave the market and sell off an asset at a loss because of a major collapse.
On June 13, experts at Glassnode announced the start of the "darkest" phase of the bear market. Although a number of indicators point to oversold conditions, bitcoin remains correlated with traditional markets and prices are declining concurrently.