Global Esports Federation organized the Metaverse Council
The new unit will work on the development of blockchain projects and the release of NFTs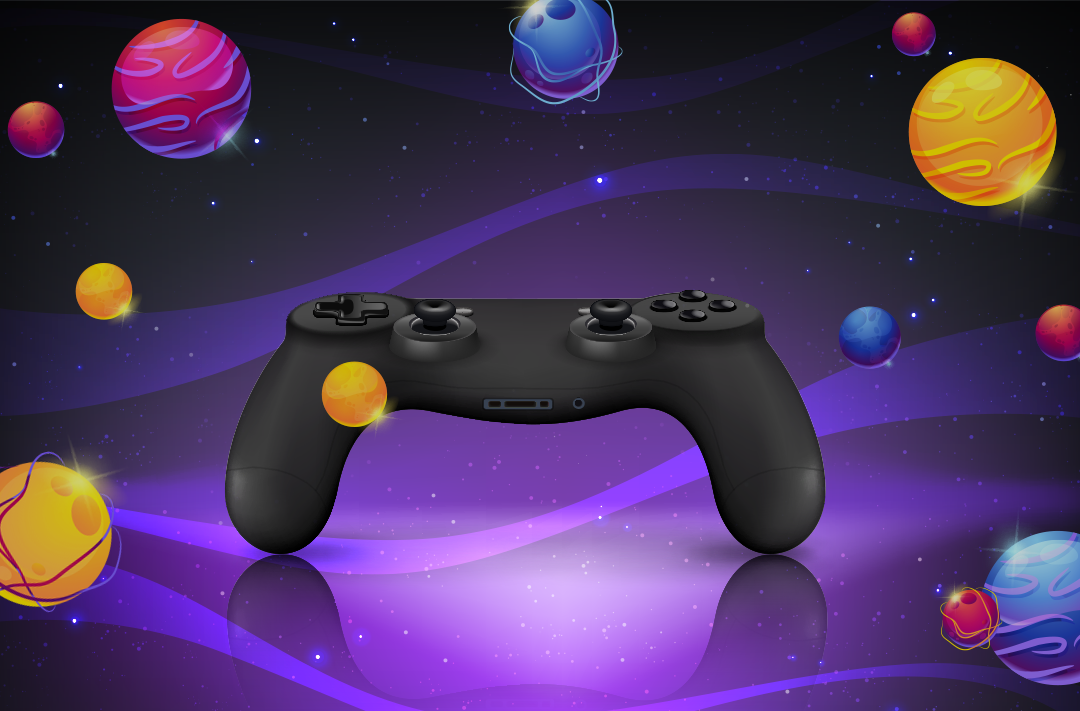 12.05.2022 - 12:45
Vasiliy Smirnov
What's new? The Global Esports Federation (GEF) has established the Metaverse Council. The new unit will focus on creating its own metaverse project and developing blockchain technologies and will also start releasing NFTs. Paul J. Foster, CEO of the GEF, said that the Council aims at "convening thought leaders and creators around the Web 3.0 space."
What else is known about the new initiative? The Metaverse Council will be led by Hugo Philion, CEO and Founder of Flare – GEF's Global Partner for Blockchain Ecosystems. Senior Advisor of the GEF Melvin Kuek has been appointed Vice-Chair.
"Esports presents boundless potential and a world of opportunities for blockchain applications. I look forward to collaborating with the team, empowering individuals and communities to take better control of their collective futures and experiences, and interact with each other in ways not previously possible," Philion said.
What is GEF? It is a non-governmental organization that unites the global esports community. Founded in December 2019, it is headquartered in Singapore. The Federation promotes and sponsors various esports disciplines as well as technological developments in the field of AI, virtual and augmented reality.
What events happened before? The developer of the popular Ultima game series Richard Garriott started work on a new NFT-enabled MMO. According to the developer, players would get a high degree of control over what is available on their plots of land.
In April, Square Enix, a Japanese developer company, sold its subsidiary studios to invest in blockchain technologies. According to a company report, the sale of Crystal Dynamics, responsible for developing the Tomb Raider game series, as well as two other studios, Eidos-Montréal and Square Enix Montréal, brought in $300 million.