​Ultima series games' developer to create new NFT-enabled MMO
Players will be able to buy plots of land and build stores, hotels, or dungeons on them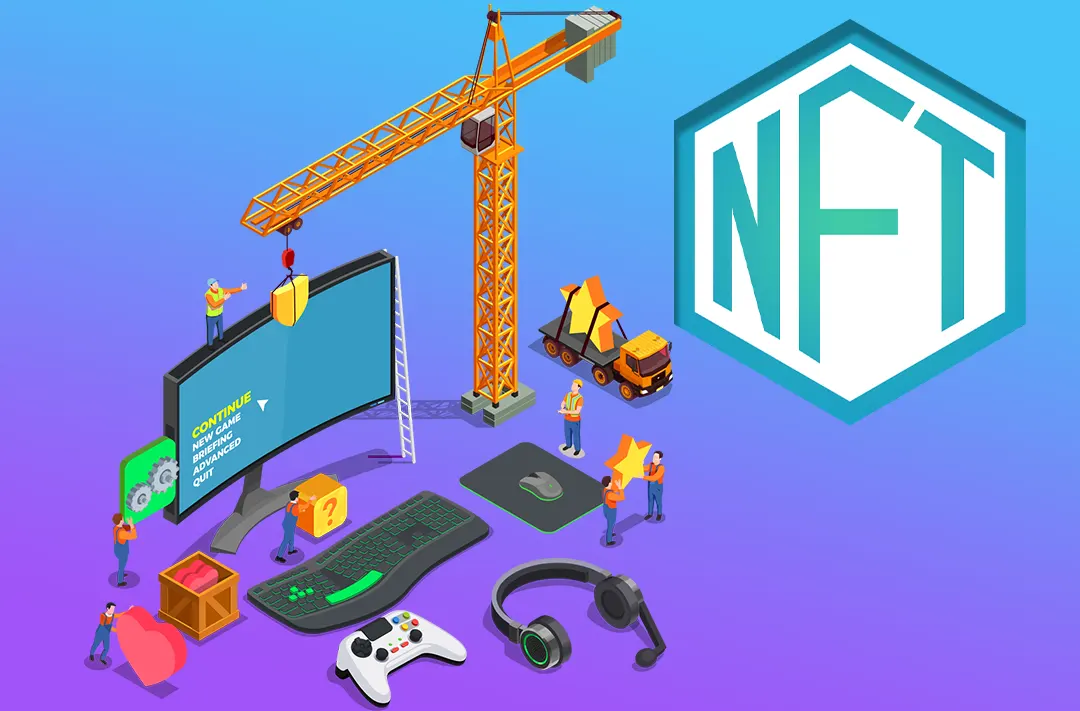 14.04.2022 - 12:25
77
2 min
0
.
What's new? The developer of the popular Ultima game series, Richard Garriott, is working on creating a new NFT-enabled MMORPG. According to Garriott, players will be able to buy plots of land and erect various buildings on them, from urban infrastructure to dungeons. The game has no official name yet and is in the early stages of development, PCGamesN magazine reports.
More details about the game. Garriott is collaborating with his long-time partner Todd Porter, and the developers claim that they are well aware of the problems of blockchain games and understand how ordinary gamers feel about them.
"There's not really any good NFT games right now, in my opinion. I've not seen anything that I felt has really held up any gameplay," Porter stated.
The new game will be a modern adaptation of Ultima Online, an isometric MMORPG with a top-down view. The developers want to give players a high degree of control over what is available on their plots of land.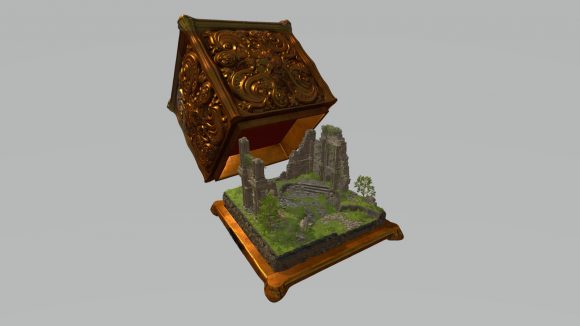 In February, two independent developers created their own server in the Minecraft game based on the Polygon sidechain called NFT Worlds. On it, players can sell and buy various items as well as plots of land with WRLD tokens.