Goldman Sachs makes first bitcoin futures trade in Asia
It involved options contracts of the Chicago Mercantile Exchange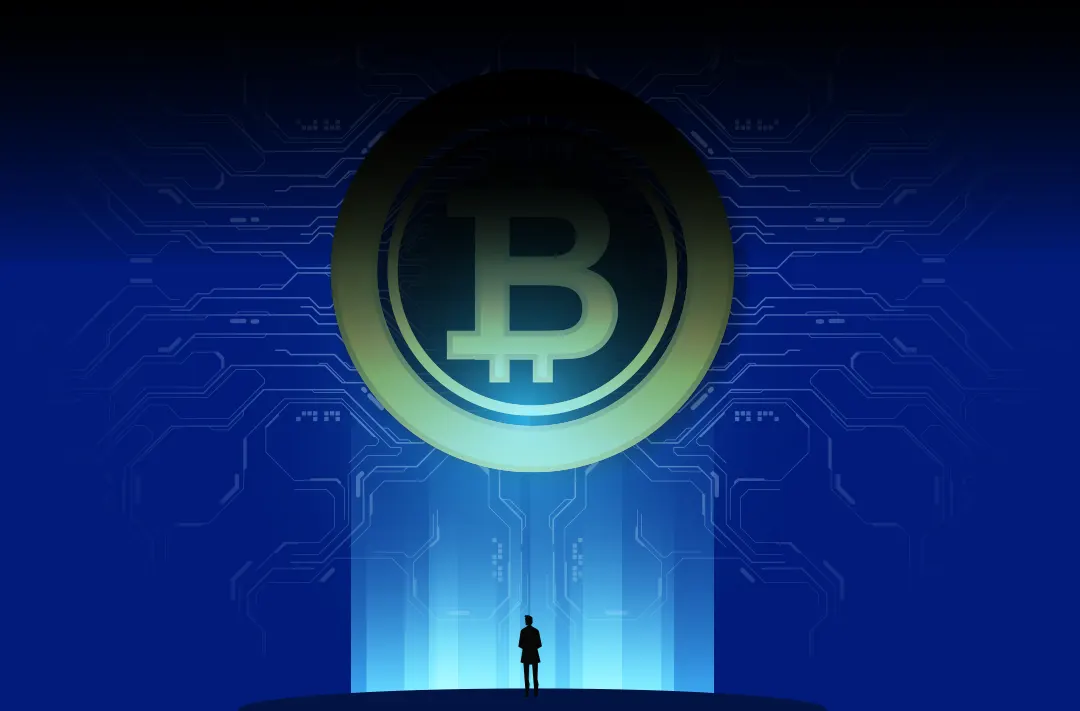 06.07.2022 - 15:45
122
2 min
0
What's new? US investment bank Goldman Sachs completed its first-ever large-scale bitcoin futures deal in Asia with Cumberland DRW through GFI Securities, a subsidiary of broker BGC. According to the press release, the deal involved Chicago Mercantile Exchange (CME) options contracts based on the first cryptocurrency.
What do the deal participants say? The CEO of BGC Asia Pacific, Brad Howell, is optimistic about partnering with Goldman Sachs and Cumberland on the deal. The company intends to expand its geographic and digital asset services offerings.
The press release also states that BGC plans to launch e-platforms and voice/hybrid brokerage desks in major financial centers, anticipating growth in the cryptocurrency sector.
What is known about Goldman Sachs? This is one of the largest investment banks, which was founded in 1869. Headquartered in New York, the bank has offices in major financial centers around the world. As of 2021, the bank has $2,5 trillion in assets under management. Its market capitalization, according to Forbes, is $102,7 billion. The bank has a cryptocurrency trading desk. In late April 2022, the bank issued its first loan secured by bitcoins stored in the borrower's wallet.
What is known about BGC Partners? It is an international brokerage company specializing in financial technology and servicing a wide range of products, including fixed income (rates and loans), foreign exchange, stocks, energy and commodities, shipping and futures. The company's shares trade on the US Nasdaq exchange under the ticker BGCP at $3,7, having gained 0,14 percent in a day, as of July 6.