GPUs become five times cheaper in seven months in Russia
The main reason for the price drop is Ethereum's transition to the Proof-of-Stake algorithm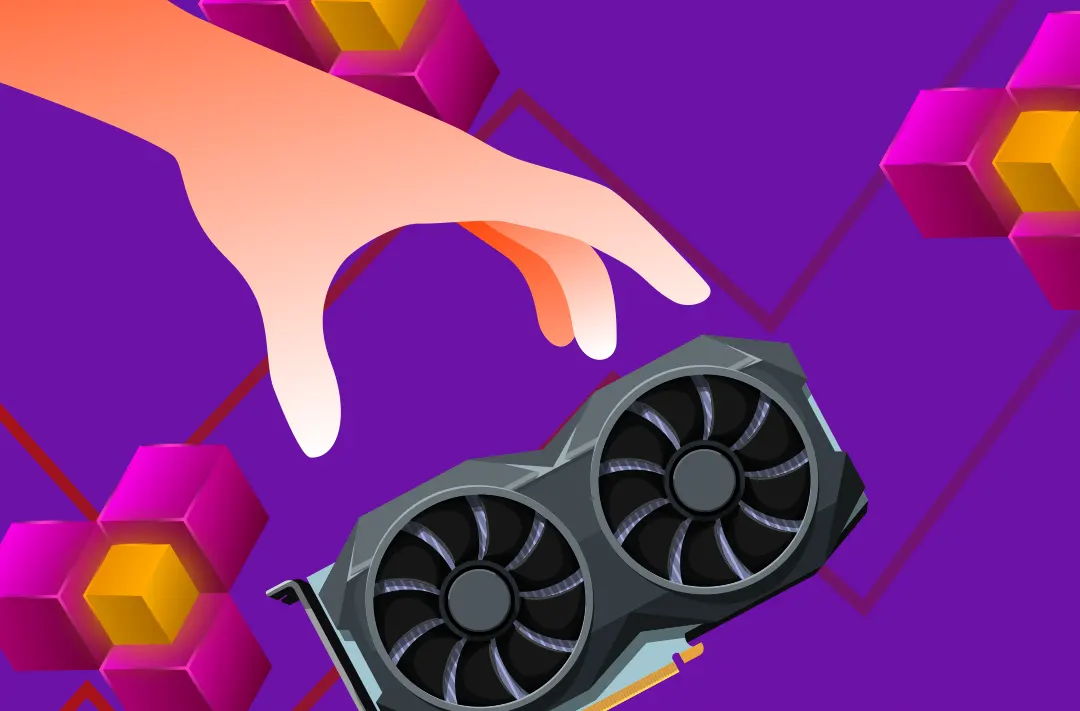 25.10.2022 - 06:45
152
2 min
0
What's new? Prices on popular GPU models in Russia fell from 500 000 to 100 000 Russian rubles (RUB) in seven months. According to Forbes, one of the main reasons for the price drop was the transition of the second most capitalized cryptocurrency, Ethereum, from the Proof-of-Work (PoW) consensus algorithm to Proof-of-Stake (PoS) on September 15, 2022.
What else is known? According to interlocutors of Forbes, the official prices of Nvidia GeForce RTX 3090 GPUs decreased from 500 000 to 100 000 RUB, and they can be bought even cheaper on the Avito marketplace. The price of another popular model, the Nvidia GeForce RTX 3080, fell from 164 000 in June to 65 000 RUB.
According to a representative of Ozon, a change in interest in mining contributed to the drop in prices. BitCluster co-founder Sergey Arestov agrees with him. Mining other cryptocurrencies will not compensate for the losses that miners have suffered as a result of Ethereum's transition to PoS. And until GPUs find their use, they will continue to become cheaper.
Earlier, the State Duma of the Russian Federation rejected the draft law on the regulation of mining, submitted by the "New People" party. The deputies noted that certain provisions of the document contradicted the Constitution. At the same time, another draft law on the regulation of cryptocurrency mining, prepared in cooperation between the Bank of Russia and the Ministry of Finance, will soon be sent to the lower house of Parliament for consideration.
As a result of The Merge upgrade, the Ethereum blockchain changed its consensus algorithm, network management moved from miners to validators, and the ETH cryptocurrency itself became deflationary. As of October 25, 06:50 UTC, ETH is trading at $1348, having gained 0,45% in 24 hours, according to Binance.
For what to expect from the reduction in coin supply after the network moves to PoS, see GetBlock Magazine's article.