Heather Morgan's lawyers are discussing terms of a deal with the investigation
The suspect's defense lawyers argue that "there is an opportunity to resolve this issue out of court."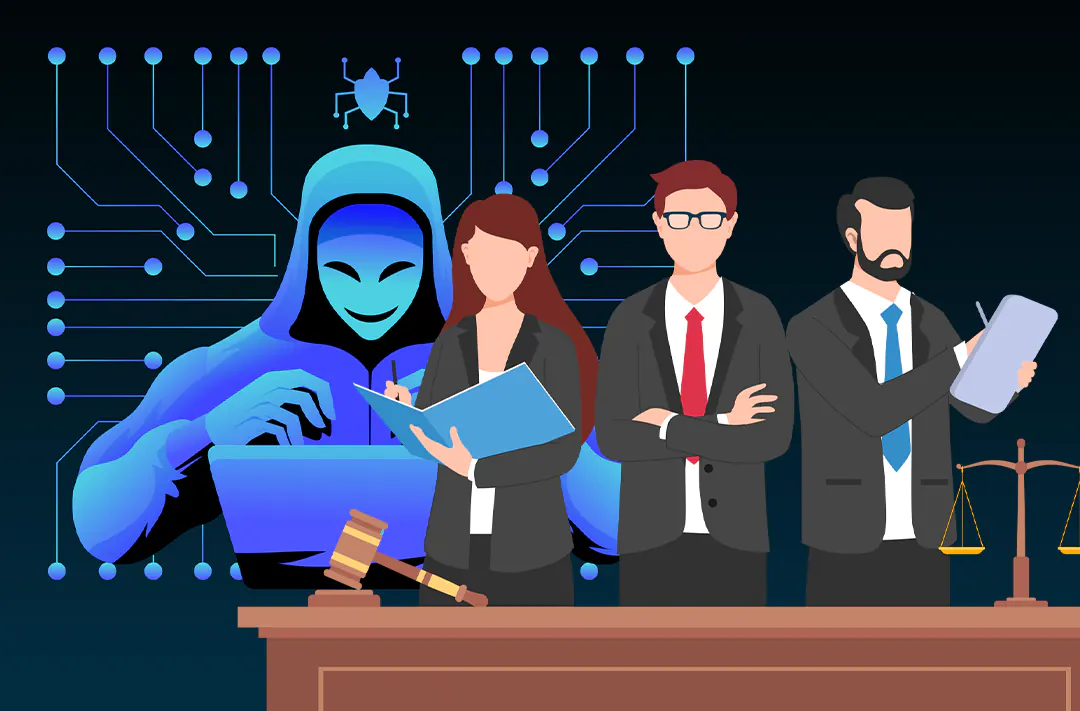 01.03.2022 - 13:40
43
1 min
0
What's new? The lawyers for Heather Morgan, accused of hacking Bitfinex, are discussing terms of a deal with the investigation. The prosecutor has asked the judge to suspend the time report until the case goes to trial because the lawyers have no time to review the entire case file. Also, Heather's defense lawyers argue that "there is an opportunity to resolve this issue out of court," CNBC reports.
What are the details of the case? Recall that in February, the police arrested a couple suspected of stealing $3,6 million in cryptocurrency from the Bitfinex exchange. Heather Morgan was later released on $3 million bails. Her accomplice and husband Ilya Lichtenstein was denied bail because he failed to appear in court.
The defendant's lawyer Gerald Lefcourt claims:
"They are discussing the terms of the guilty plea. Such statements are quite common. The fact that it happens so early after an indictment is unusual. Sometimes, though, agencies know a lot before an indictment is filed."
It also became known that Morgan had contracted Covid-19 and attended the hearing remotely.