Independent Tether audit reveals 58% decrease in commercial paper holdings
According to the report, the issuer's total assets exceed its consolidated liabilities and total $66,4 billion and $66,2 billion, respectively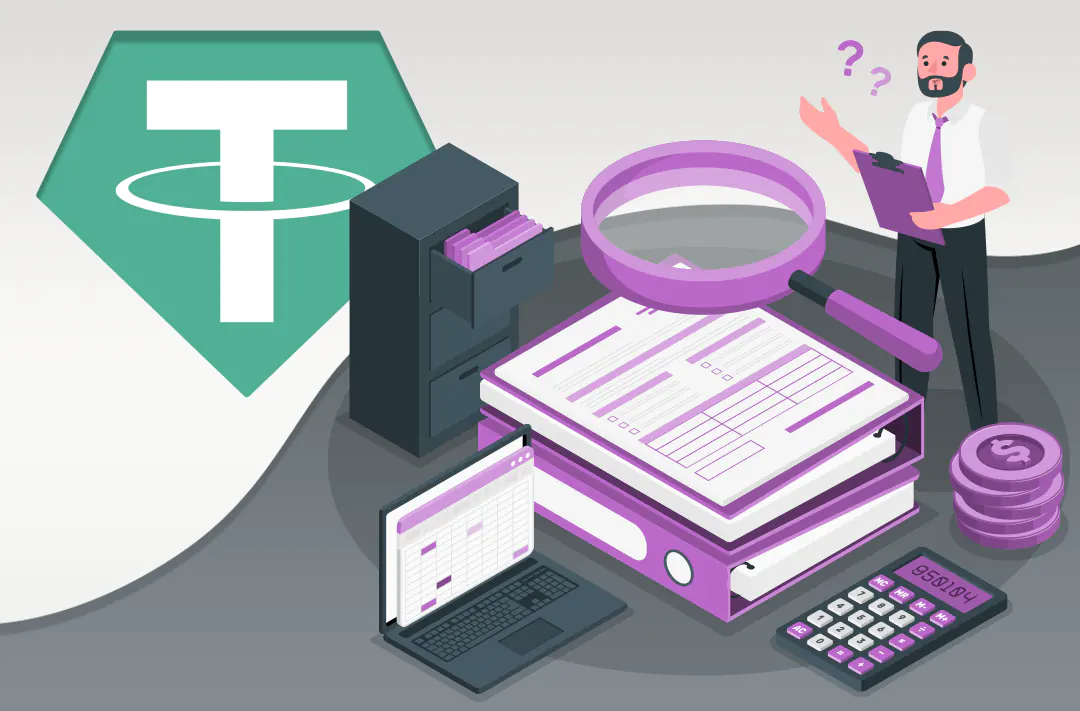 20.08.2022 - 09:00
182
2 min
0
What's new? Accounting firm BDO Italia, previously hired by Tether Limited to audit the reserves of the USDT stablecoin, has released its Q2 2022 report. According to the document, as of June 30, the issuer's total assets exceed its consolidated liabilities and total $66,4 billion and $66,2 billion, respectively. The report data shows a 58% decrease in commercial paper volume from the previous quarter, from $20 billion to $8,5 billion.
Information on Tether's website
What do the issuer's representatives say? Tether previously announced its commitment to reduce its commercial paper holdings by the end of August 2022. Tether chief technology officer Paolo Ardoino commented on the audit results, writing that the company's goal is to reduce its commercial paper volume to $200 million by the end of August and zero them out by October.
As of June 30th, more than 58% decrease in Tether's commercial paper holdings over the prior quarter from $20B to $8.5B.CP portfolio will be $200m by end of August and 0 by end of October. https://t.co/g5lJgs1r3n— Paolo Ardoino 🕳🥊 (@paoloardoino) August 19, 2022
Tether Limited is the largest stablecoin issuer in the cryptocurrency market. The stablecoin USDT ranks third in the overall ranking of cryptocurrencies by capitalization with a figure of $67,55 billion, according to CoinMarketCap as of August 20.
BDO Italia is a member of the association of accounting firms Binder Dijker Otte. The BDO global organization covers 167 countries and has 1713 offices, with more than 97 000 employees. BDO ranks fifth in terms of revenue among public accounting organizations. According to the latest earnings report dated September 30, 2021, the fee income of all BDO firms worldwide, including members of their exclusive alliance, amounted to $11,8 billion.
Earlier, Circle released a detailed report on the reserves backing the USDC stablecoin. As of June 30, the stablecoin had a capitalization of $55,57 billion and $55,7 billion in collateral. Of this amount, $13,58 billion in fiat is held at eight regulated US banks. Another $42,12 billion is placed in short-term bonds of the US Treasury.