Insider: Terraform Labs CEO develops new stablecoin on Terra 2.0
This was reported on Twitter by an anonymous analyst under the nickname FatMan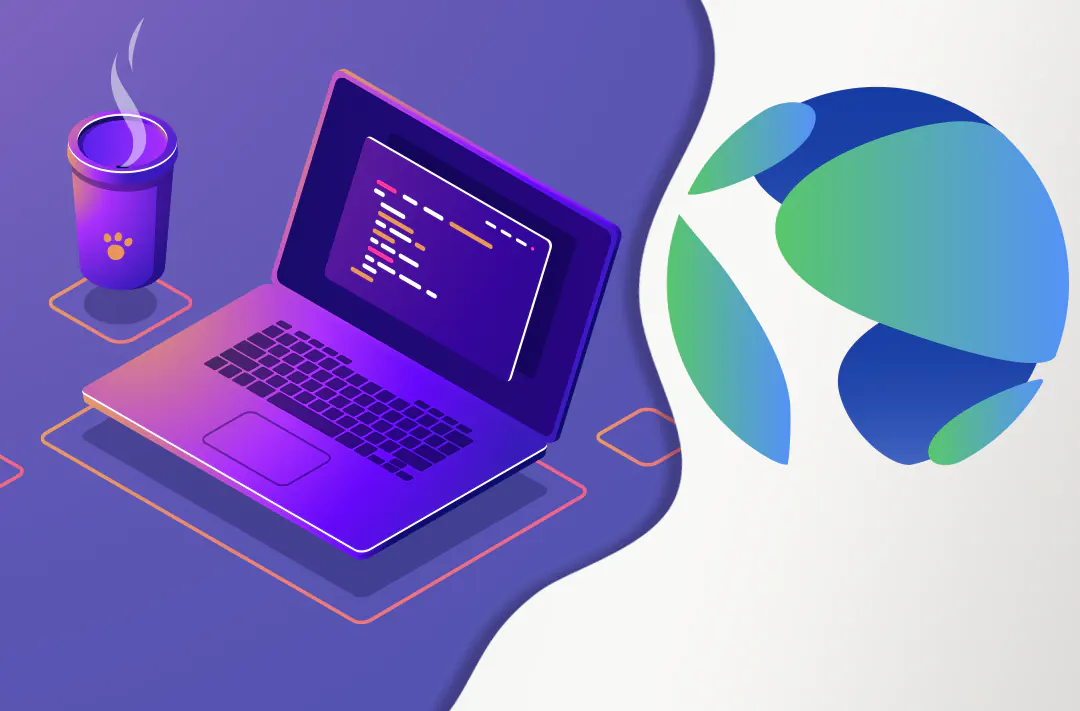 31.05.2022 - 08:50
348
2 min
0
What's new? Terraform Labs (TFL) founder Do Kwon is working on a new algorithmic stablecoin on the Terra 2.0 blockchain. This was reported on Twitter by Terra Research Forum user FatMan, citing "a verified insider" close to TFL.
A verified insider close to TFL has confirmed that Do Kwon is currently working on design plans for a new decentralized stablecoin that will be built atop Terra 2. Fool me once...— FatMan (@FatManTerra) May 30, 2022
What is known about Terra 2.0? The launch of the Terra 2.0 blockchain is designed to preserve the project's ecosystem after the recent collapse caused by the rate collapse of UST and its backing LUNA token to almost zero. The old network was called Terra Classic (LUNC) and the LUNA ticker was transferred to the new token.
Among the "pre-attack" LUNC holders were distributed 35%, while the "post-attack" received 10% of the tokens. "Pre-" and "post-attack" UST holders received 10% and 15% of the new tokens, respectively. Initially, 30% of the funds were unlocked at launch, with the remaining 70% to be distributed over the course of two years.
What events happened before? On May 28, the Terra 2.0 blockchain was launched with the issue of new LUNA tokens and the listing of the asset on the crypto exchanges Bybit, KuCoin, Gate.io, and Huobi. The asset value reached its peak value on May 28 on the Bybit platform at $30 (+6000% of the initial price). On May 31, Binance also listed the asset, after which its value rose from $1 to $25. As of 11:15 Moscow time, LUNA is trading on Binance at $8,94.