Instagram adds NFT support for 100 countries
The social media integrates Coinbase and Dapper wallets, as well as the Flow blockchain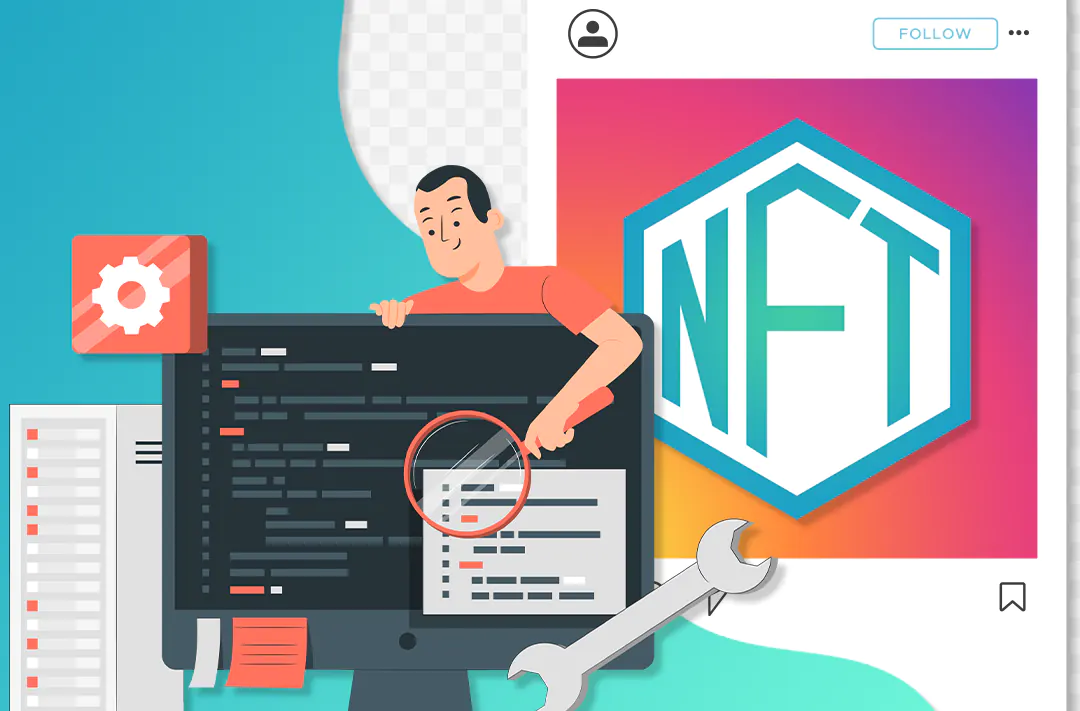 05.08.2022 - 08:15
119
2 min
0
What's new? Representatives of the social media Instagram have announced that the function of non-fungible tokens (NFTs) will be available in another 100 countries in America, Asia-Pacific, Africa, and the Middle East. In addition, the social media will add support for Coinbase Wallet and Dapper Wallet, as well as tokens on the Flow blockchain. Previously, the feature was only available to a limited number of US users.
What is known about the new feature? The social media first began testing this feature in July 2022. To post an NFT, users need to connect their accounts to a digital wallet. It is noted that there will be no fee for posting tokens. The platform also supports Ethereum and Polygon blockchains, MetaMask, Trust Wallet, and Rainbow wallets.
"Every day, creators inspire people and push culture forward around the world. With the incredible opportunity of blockchain technology, they can now leverage new tools to earn income, and fans can support their favorite creators by purchasing digital collectibles – art, images, and videos, music or trading cards – as non-fungible tokens (NFTs)," the Instagram announcement says.
In April, Meta began testing the marketplace for its own metaverse Horizon Worlds. Through it, users can sell and buy in-game items and assets. A bonus program will be created for item creators, with monthly payments expected.
For more details on how to create your own NFT and choose a marketplace, see GetBlock Magazine's article.