Japan eases cryptocurrency listing rules
The changes will go into effect in December 2022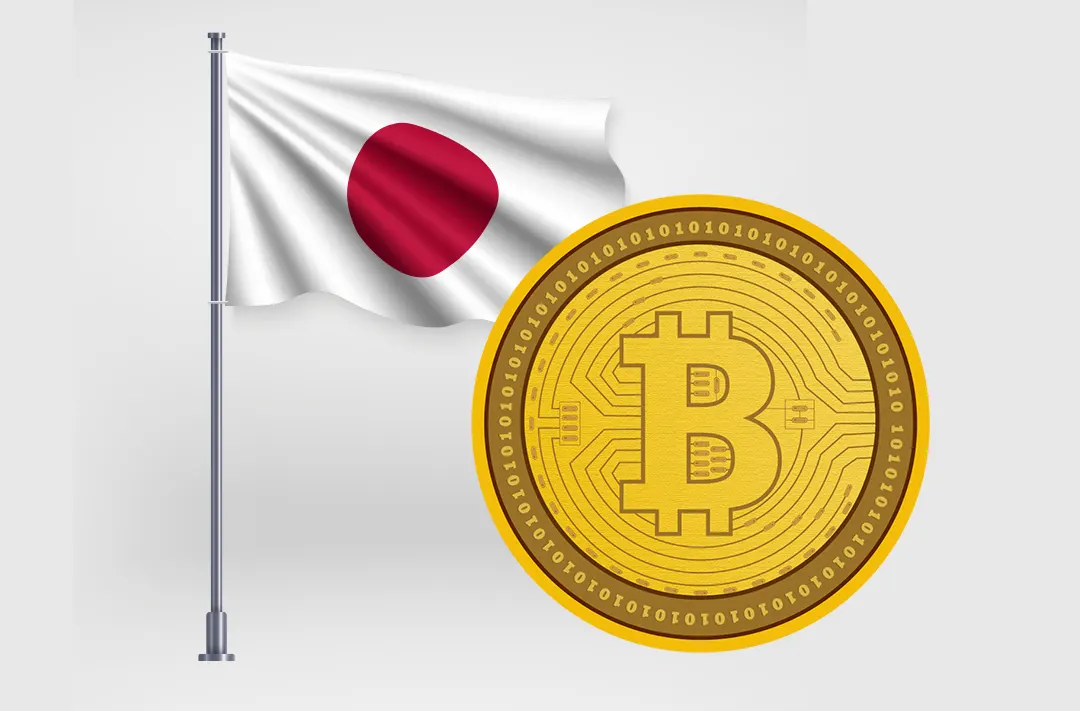 19.10.2022 - 14:00
116
1 min
0
What's new? The Japan Virtual and Crypto Asset Exchanges Association (JVCEA) has relaxed listing rules for digital assets. The regulator will allow coins to be listed on platforms without going through a lengthy screening process, Bloomberg reported. At the same time, tokens that have just appeared on the Japanese market must go through a full listing process. The rule changes will go into effect in December.
Information on the Bloomberg website
What's the outlook? Easing the listing process will help startups compete with large cryptocurrency companies. It will also make it easier for foreign companies and crypto exchanges to enter the market. Vice Chairman of the JVCEA Genki Oda said that the regulator may eliminate pre-screening for coin listings in foreign countries by 2024. Easing the rules would also affect tokens issued as part of an initial coin offering (ICO) or initial exchange offering (IEO).
Earlier, Japanese Prime Minister Fumio Kishida criticized the country's strict cryptocurrency regulations and recommended easing the lengthy listing process and market entry rules for foreign companies. In response, the Financial Services Agency suggested relaxing corporate taxation rules for crypto assets.
In April, Kazushige Kamiyama, head of the Bank of Japan's Payment Systems Department, called on G7 leaders to adopt unified rules to regulate digital assets.