Japan equated stablecoins with digital money
The country's government has developed a legal framework to regulate stablecoins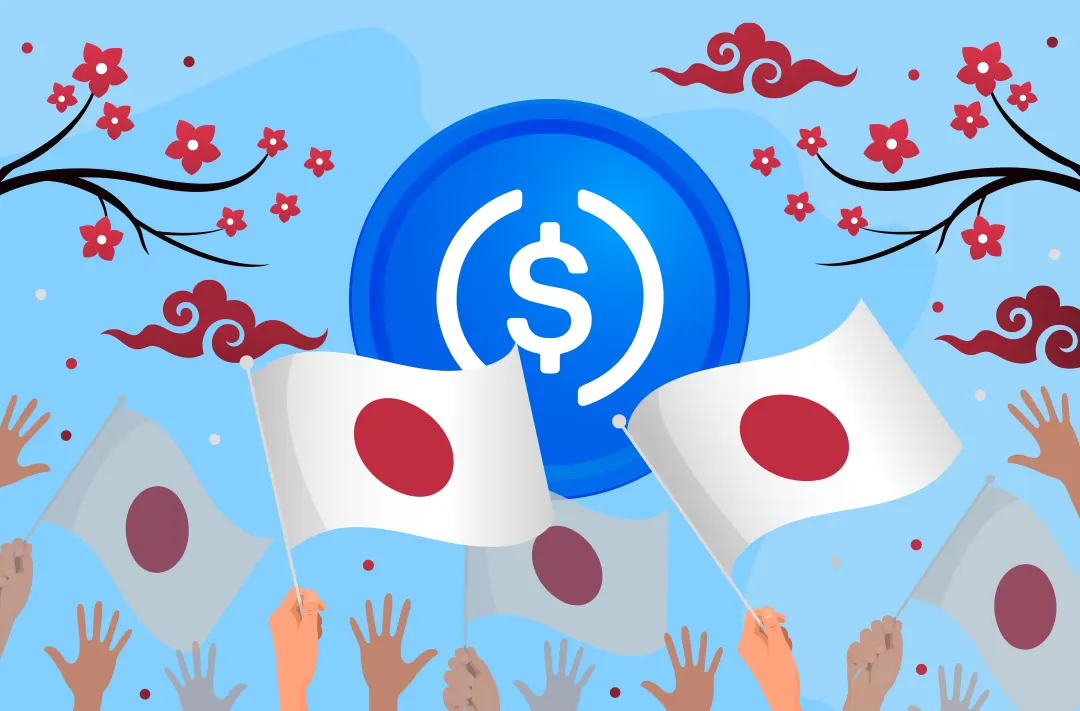 03.06.2022 - 06:40
273
2 min
0
What's new? Japan's parliament has passed a bill clarifying the legal status of stablecoins and defining them essentially as digital money. According to the document, stablecoins must be backed by any legal tender and guarantee owners the right to redeem them at face value, Bloomberg reports.
More details about the bill. The initiative was passed after the rate collapse of the algorithmic stablecoin TerraUSD, which lost its peg to the US dollar in early May. Japan's new legal definition of stablecoins effectively means that only licensed banks, financial companies, and trust funds can issue such assets.
The bill will not affect existing stablecoin issuers such as Tether (USDT). In this, Japanese crypto exchanges had not listed a single stablecoin by the time the document was passed.
What happened before? In April, the head of the Bank of Japan's (BOJ) payment systems department Kazushige Kamiyama called on the G7 nations' leaders to adopt common rules to regulate digital assets. The urgent need for regulation is related to the growing popularity of digital assets among the population, Kamiyama believes.
Also, on April 1, Japan began complying with the rules of the International Financial Action Task Force (FATF). Japanese cryptocurrency exchanges banned anonymous transactions and also began to provide their customer data when required by the regulatory authorities.