Japanese Digital Ministry to create its own DAO
The initiative aims to investigate the problems and potential of decentralized autonomous organizations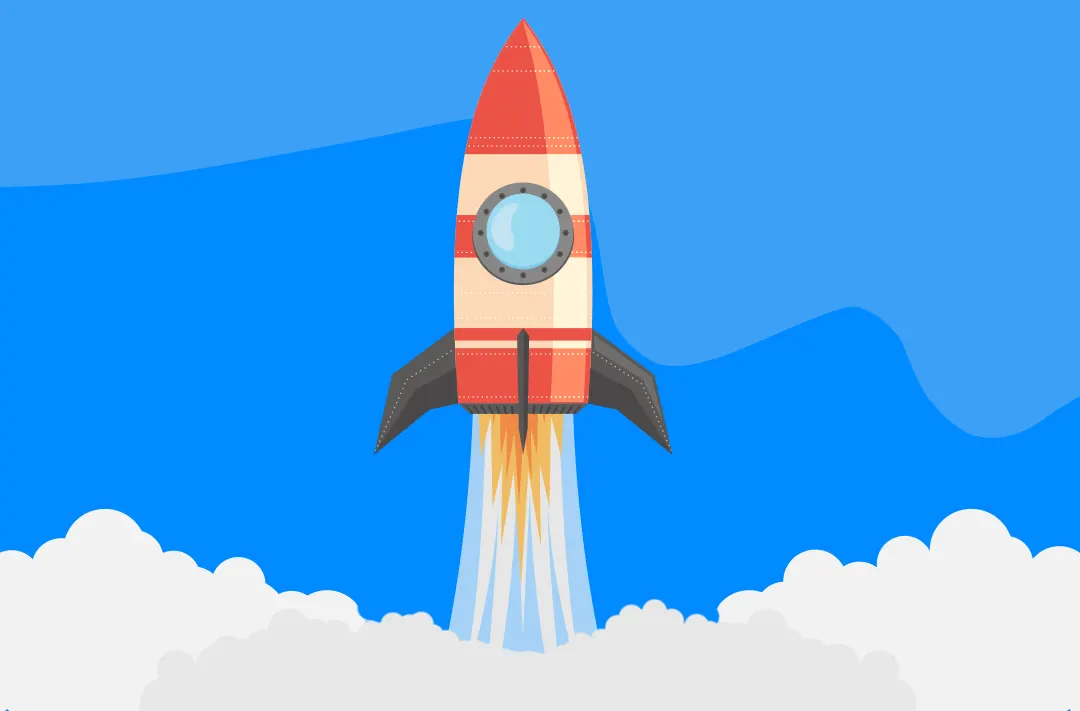 03.11.2022 - 16:00
98
2 min
0
What's new? On November 2, the Japanese Digital Ministry announced the launch of its own decentralized autonomous organization (DAO). The initiative aims to investigate the problems and potential of such organizations by actually participating in the DAO. The project will also help determine whether a DAO should be granted legal entity status. This was reported on Twitter by analyst Colin Wu.
The newly established Digital Ministry of the Japanese announced on November 2 that it has established its own DAO to investigate and analyze its problems and potential by actually participating in the DAO, and whether to grant the DAO legal personality. https://t.co/llzWrzymAi— Wu Blockchain (@WuBlockchain) November 3, 2022
A DAO is a blockchain-based form of community organization united by a common purpose. All DAO members have equal rights, and the organization is managed with smart contracts, ensuring transparency of operations.
What else is known about the authorities' plans? Japanese Prime Minister Fumio Kishida is known for his friendly attitude to cryptocurrencies. Earlier, he criticized the complicated process of listing digital assets on local exchanges, after which the relevant regulator eased the rules.
In April, Kishida's party marked Web 3.0 as the new frontier of the country's digital economy. In the document on the launch of the DAO, a representative of the Digital Ministry explained the importance of research in this area. The main reason cited is the revitalization of the content industry and local communities to stimulate economic growth.
In October, it became known that the authorities in Fukuoka, Japan's second-largest port city, are working to turn the region into the largest hub of Web 3.0 technologies in the country. The project to create an analog to Silicon Valley is being implemented jointly with Astar Japan Labs, a blockchain company.