Luna Foundation Guard to raise $1 billion to support UST stablecoin
This decision is designed to keep the UST pegged to the US dollar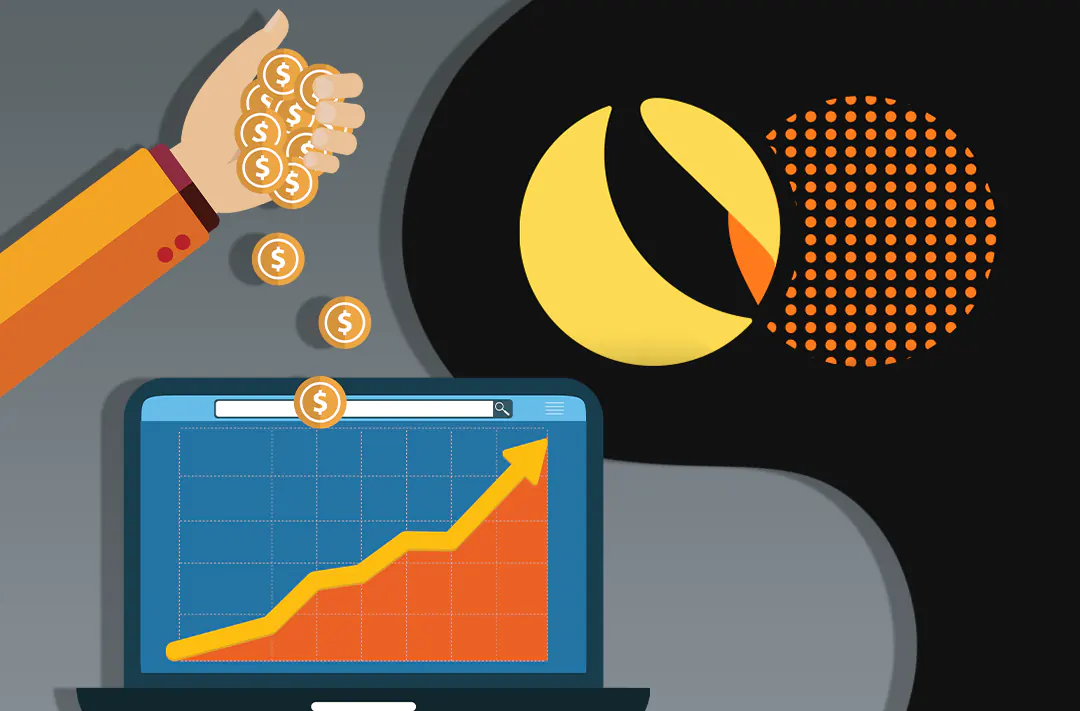 11.05.2022 - 07:30
287
2 min
0
What's new? The Luna Foundation Guard (LFG), a non-profit organization, plans to raise $1 billion to support the UST algorithmic stablecoin, which lost parity to the US dollar on May 9, 2022. This is reported by The Block.
What else is known about the company's plans? According to The Block's sources, the LFG is in search of capital from large investment funds and market makers. The deal involves the purchase of the Terra (LUNA) blockchain native tokens at a 50% discount. The tokens will be distributed to holders over the next two years.
The fundraising is supposed to help the project maintain the UST peg to the US dollar and restore the price of the stablecoin. As of 10:00 Moscow time on May 11, 2022, the price of the UST token is $0,62 (according to Binance).
What events happened before? On May 9, the LFG announced the provision of loans worth $1,5 billion in bitcoin and UST to third parties to support the pegging of its stablecoin to the dollar. On the morning of May 10, 28 205,54 BTC ($889,65 million) was withdrawn from the LFG's reserve wallet.
Earlier, Terraform Labs CEO Do Kwon explained that the drop in LUNA's value was due to removing 150 million UST from the Curve Finance DeFi protocol in preparation to deploy to the 4pool liquidity pool. Kwon added that the company had initially removed 100 million UST to "lessen the imbalance" of the stablecoin. Such actions with the stablecoin negatively affected the LUNA exchange rate, as the asset acts as collateral for UST.
What is known about LFG? It is a non-profit organization that was established in January 2022 with the aim of developing the Terra ecosystem and increasing the sustainability of its stablecoin. The project is overseen by an independent board of governors that includes industry experts, involving Terraform Labs CEO Do Kwon.
For more details about algorithmic stablecoins see GetBlock Magazine's article.