Kathmandu upgrade released on the Tezos network
This is the eleventh upgrade, which has streamlined the block validation process to improve transaction throughput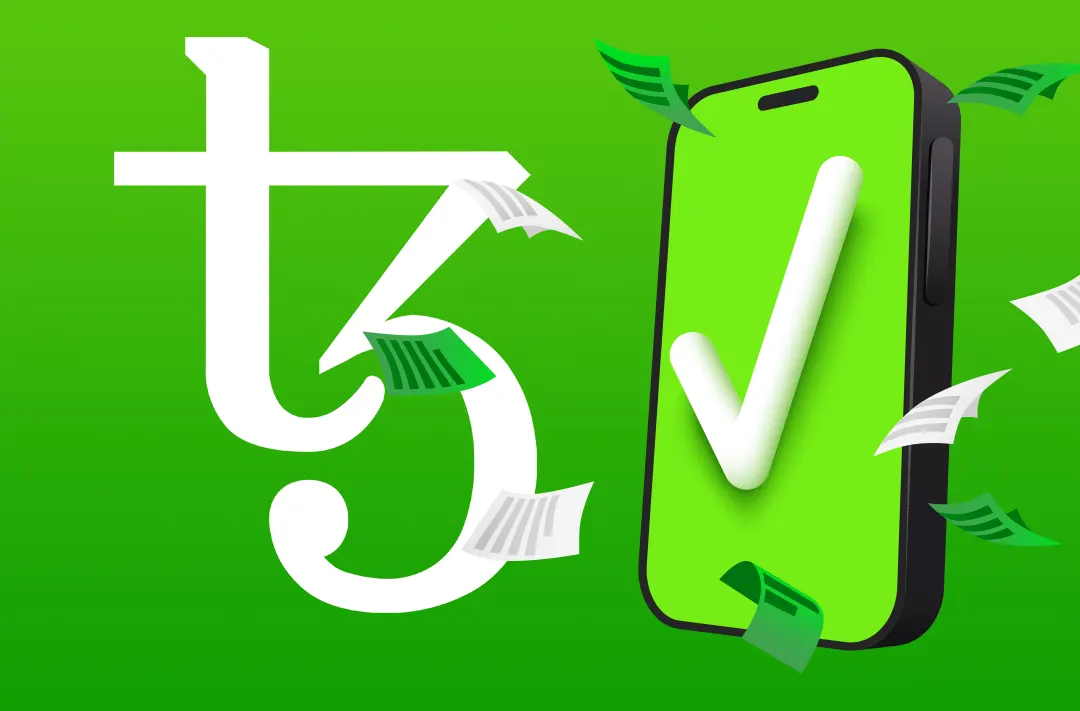 25.09.2022 - 07:00
76
2 min
0
What's new? Layer 1 (L1) Tezos blockchain has activated an upgrade on its mainnet, adding new scaling capabilities. The Kathmandu upgrade was launched on the Tezos blockchain at block 2,736,129 on Friday at 08:30 UTC. This was the 11th upgrade since the blockchain's creation in 2018.
Welcome to #Kathmandu - @Tezos' 11th protocol upgrade.The #blockchain built to last.#Tezos #BlockchainEvolved pic.twitter.com/doFOKxJaY4— Tezos (@tezos) September 23, 2022
What is known about Kathmandu? The upgrade increased the potential to support computation with layer 2 (L2) solutions and streamlined the block validation process to improve transaction throughput. The developers also included support for individual management for permanent testnets. The Kathmandu project was proposed in July by Tezos members and development companies Nomadic Labs, Marigold, TriliTech, Oxhead Alpha, Tarides, DaiLambda, and Functori & Tweag. It was later approved by the community through an on-chain governance process.
Tezos is a Layer 1 blockchain ecosystem with support for smart contracts and the Proof-of-Stake (PoS) consensus algorithm. Tokens and DeFi applications can be created on the platform. The network has built-in management mechanisms for upgrades, so it does not require hard forks. Tezos has the native token Tez (XTZ). As of September 24, 10:10 UTC, it is trading at $1,52, up by 3,32% in 24 hours, according to Binance. In June, Tether launched its USDT stablecoin on the Tezos blockchain platform.