​KAVA rate rises by 14% following the release announcement of USDT on the blockchain
The stablecoin is already available on several blockchains, including Ethereum, Solana, Algorand, EOS, Liquid Network, Omni, and TRON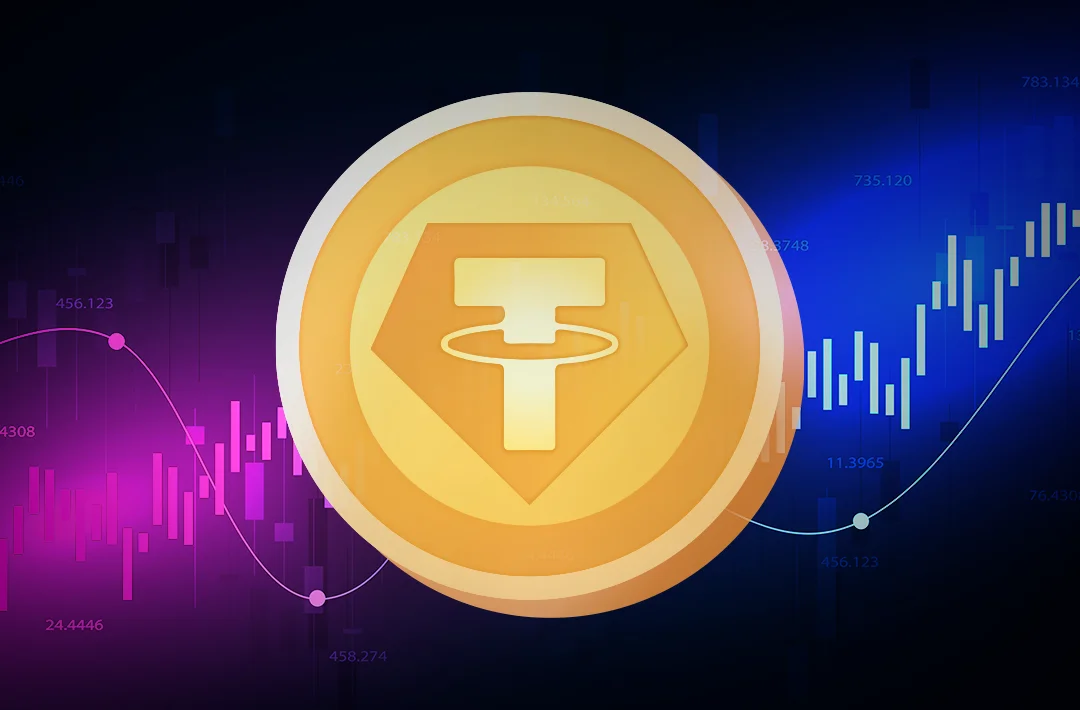 21.06.2023 - 12:15
84
2 min
0
What's new? On June 21, Tether, the issuer of the USDT stablecoin, announced that it would launch an asset on the Kava blockchain. The firm's CTO Paolo Ardoino called the stablecoin the "most trusted, and most widely used," and Kava "a unique" network "with zero security issues." According to him, the partnership will "reshape the future of decentralized finance (DeFi), fostering a robust and inclusive ecosystem that benefits users worldwide." The native token KAVA reacted to the news with a 14,4% rise to $0,925261. As of 11:50 UTC, the coin corrected to $0,907870, according to aggregator CoinGecko.
Information on the Tether website
What is known about the companies? Tether is the largest issuer of stablecoins on the crypto market. Currently, centralized USDT, pegged to the US dollar, is available on Ethereum, Solana, Algorand, EOS, Liquid Network, Omni, and TRON.
As of June 21, the asset ranks third in the overall cryptocurrency ranking with a capitalization of $83,2 billion.
Kava is a Layer 1 (L1) network integrated with the Cosmos inter-blockchain communication protocol (IBC). It runs on a Proof-of-Stake (PoS) consensus algorithm based on Tendermint. The governance token KAVA can be hosted by validators or delegated to validator nodes. The DeFi platform offers secured loans and stablecoins to users of major crypto assets.
Circle, the issuer of the second-largest centralized USDC stablecoin, launched the asset on the L2 Arbitrum network on June 8. And in late May, the company launched EUROC, a euro-pegged stablecoin on the Avalanche blockchain.
In Q1, Tether reduced its bank deposits by 90% to reduce risks. Since May, the issuer began regularly investing up to 15% of its profits in BTC. On June 15, Tether disclosed its reserves as part of a settlement agreement with the New York Attorney's Office. After that Bloomberg reported that the company for some time partially supported USDT with securities of Chinese companies.