Kazakh president signs law to increase tax rate for miners
The amount of tax will depend on the amount and average price of electricity used in digital currency mining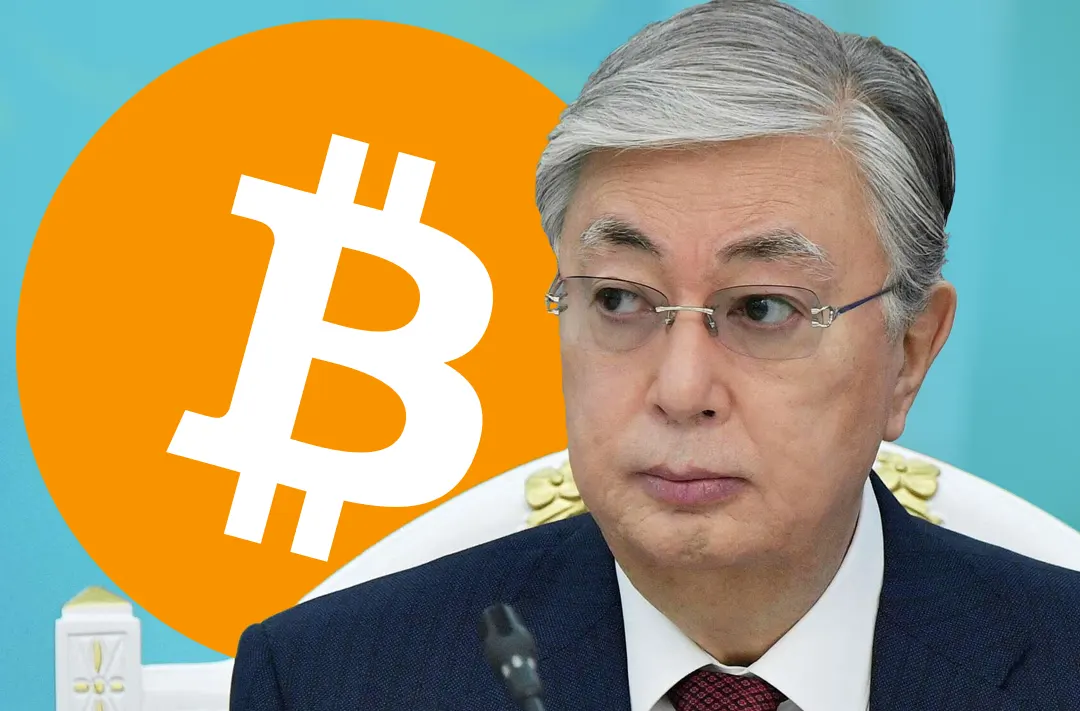 13.07.2022 - 14:15
232
1 min
0
What's new? President of Kazakhstan Kassym-Jomart Tokayev signed a bill on amendments to the Tax Code, which provides for the introduction of higher rates for miners. The amount of tax will depend on the amount and average price of electricity used in the mining of cryptocurrencies.
Information on the website of the President of Kazakhstan
Contents of the document. The exact amount of tax will be determined depending on the cost of energy consumed during a certain period. Tariffs start from 1 tenge per kWh if a miner paid 25 tenge or more per kWh, and could be as high as 10 tenge if the electricity fee was in the 5-10 tenge range.
Mining farms using electricity generated from renewable resources will pay the lowest tax rate — 1 tenge per kWh, regardless of the rate.
Mining in Kazakhstan. At the beginning of May, the Minister of Digital Development of Kazakhstan Bagdat Musin introduced changes to the rules for informing about mining activities. Individuals who plan to engage in cryptocurrency mining now need to notify the ministry and provide it with detailed data.
In the first quarter of 2022, Kazakhstan's budget increased by 652 million tenge ($1,52 million) thanks to companies that are engaged in mining cryptocurrencies in the country.