​Kazakhstan will impose new restrictions on miners
Now it is possible to buy electricity from the common energy system only if there is a surplus and exclusively through the KOREM exchange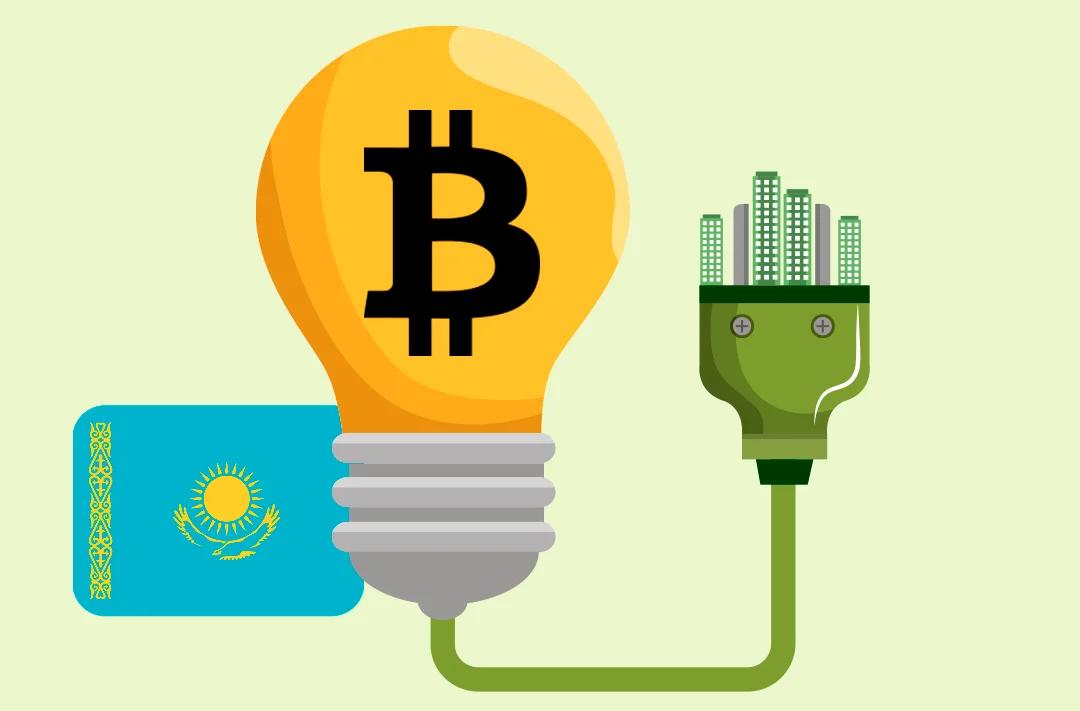 07.12.2022 - 14:45
62
2 min
0
What's new? The lower house of the Parliament of the Republic of Kazakhstan approved the bill "On Digital Assets of the Republic of Kazakhstan," submitted on September 29, as well as four related amendments on the regulation of mining in the country. Deputy Ekaterina Smyshlyaeva said that miners can buy electricity from the common energy system only if there is a surplus and exclusively through the "Kazakhstan Electricity and Power Market Operator" (KOREM). She explained that the price restrictions were removed for this volume, and the auction will be held exclusively by market mechanisms, Tengrinews reports.
What else is known about the bill? Mining licensing is provided in two categories. The first is for miners who own the appropriate infrastructure, such as data processing centers, with the requirements for equipment and security. The second category is for miners who rent cells in data processing centers and do not claim an energy quota.
In addition, Smyshlyaeva added that the bill introduces separate requirements for mining pools in terms of the location of their server capacities in Kazakhstan and compliance with information security.
A corporate income tax (CIT) is provided for miners, which is calculated by taking into account the value of the product at the time of its receipt as a reward. Also, the document includes CIT of the mining pool from the commission received for the services rendered, the value-added tax for individuals, and CIT for crypto exchanges as business entities. In this, exchanges will be withdrawn from the preferential taxation regime of CIT in the jurisdiction of the Astana International Financial Center (AIFC).
Smyshlyaeva emphasized that the circulation of digital assets and activities of crypto exchanges are prohibited in Kazakhstan. They operate in an experimental legal regime only under the license in a separate jurisdiction of the AIFC. She also reported that a ban on advertising of cryptocurrency transactions is planned to be introduced.
In October, Binance CEO Changpeng Zhao announced the integration of the digital tenge with the exchange's token BNB. The project will allow the National Bank of Kazakhstan to bridge the gap between traditional banking services and the cryptocurrency ecosystem.
In December, the Bank of Russia proposed to impose a number of restrictions concerning the rules for the sale of mined cryptocurrency specified in the draft law on mining. Miners could be allowed to sell only using foreign information infrastructure and only to non-residents of the Russian Federation.