Kazakhstan begins integration of the digital tenge with BNB Chain
This became possible after receiving a license from Kazakhstan's regulators to operate Binance in the country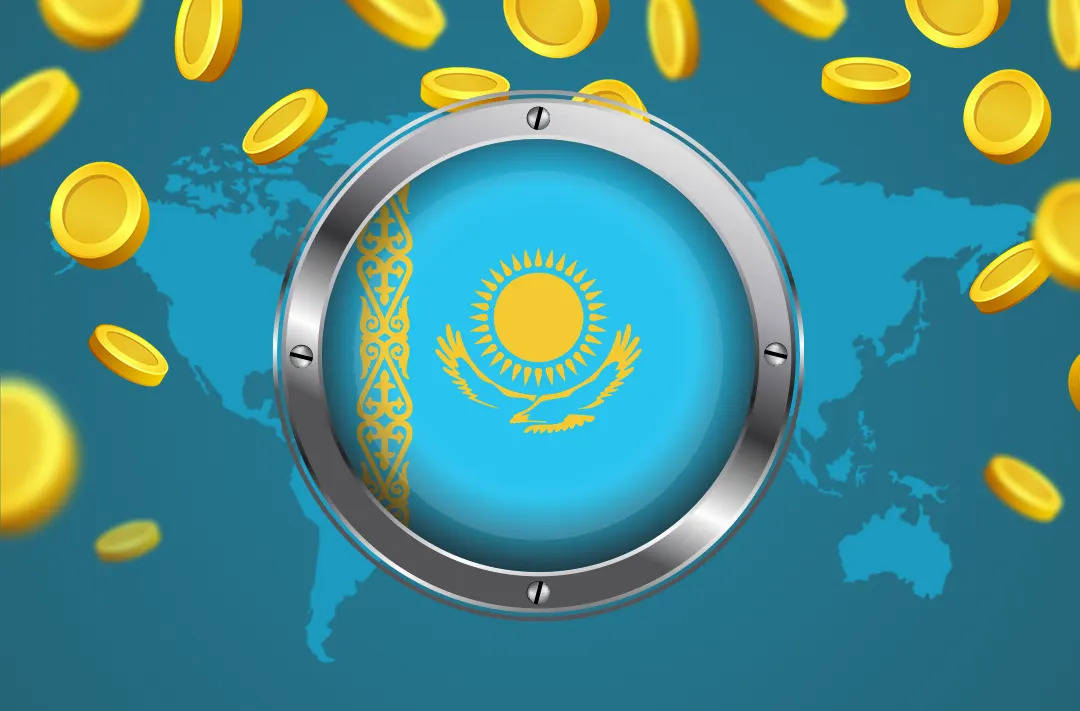 27.10.2022 - 06:45
188
2 min
0
What's new? The National Bank of Kazakhstan will integrate the digital tenge with the BNB Chain from the cryptocurrency exchange Binance. This will allow the central bank to bridge the gap between traditional banking services and the cryptocurrency ecosystem. The exchange's CEO Changpeng Zhao reported on Twitter.
What else is known about Binance's operations in Kazakhstan? In October 2022, Binance received a license in Kazakhstan from the AIFC Financial Services Authority (AFSA). The license gives the right to operate a digital asset platform and provide custodial services at the Astana International Financial Center. In addition, in October, Binance also began cooperating with the authorities of Kazakhstan in the field of financial monitoring.
Kazakhstan's Central Bank began studying the issue of creating a central bank digital currency (CBDC) at the end of 2021. The regulator noted that the decision to launch the project would be made by December 2022. Back then the governor of the Central Bank Erbolat Dossayev said that in the future CBDC would play a key role in the financial industry.
The BNB Chain blockchain is the largest in the world by the number of transactions and users, more than 1300 decentralized applications (dApps) are built on its basis. In June, the developers announced an increase in decentralization and network capacity, as well as an increase in the number of validators.