Lamoureux president predicted the growth of the bitcoin rate to $100 000 by the end of 2023
Yves Lamoureux believes the price movement of the first cryptocurrency can be affected by a reduction in mining rewards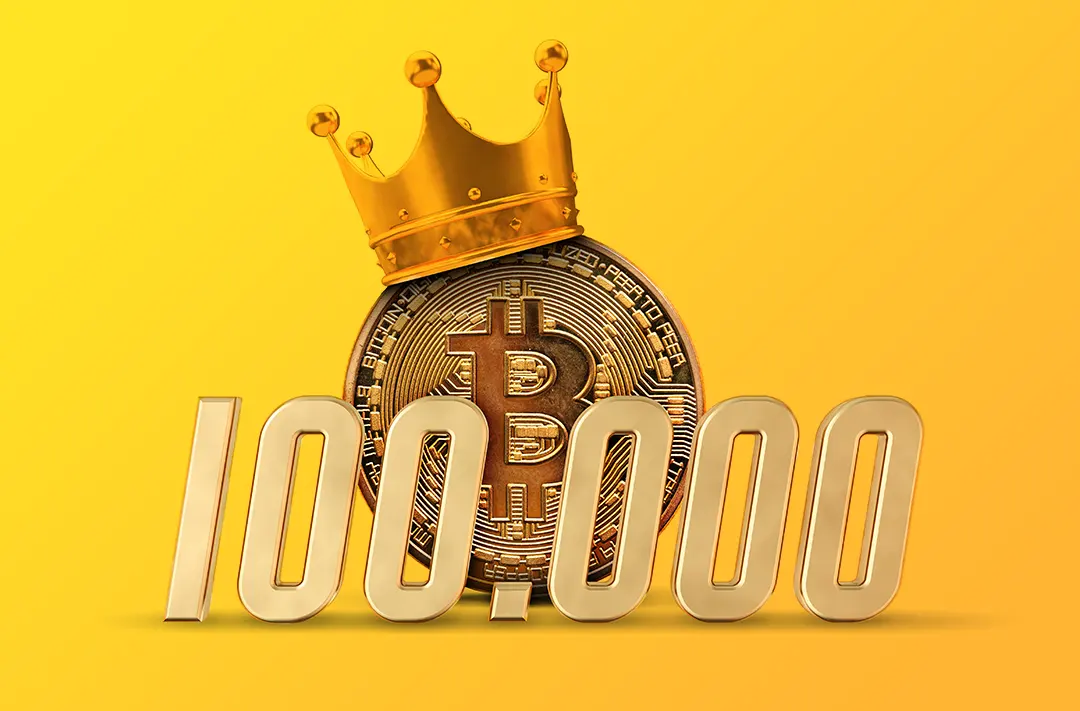 27.05.2022 - 11:10
82
2 min
0
What's new? The president of macroeconomic research firm Lamoureux & Co. Yves Lamoureux believes that the bitcoin rate will reach the $100 000 mark by the end of 2023 and remain at that level until 2025. He also recommended starting to buy the asset "a little bit." According to the expert, the current state of the BTC rate meets the criteria for exiting a bear market. He explained that the price of the first cryptocurrency is now hovering around $30 000, showing a 55% decline from its November 2021 all-time high ($68 990). He revealed this in an interview with MarketWatch.
What else did Lamoureux say? Lamoureux's president considers halving (chopping the reward for mining in half), which is planned for 2024, as another factor that can affect the growth of the value of the first cryptocurrency. Lamoureux also noted that the driving force for bitcoin is a reduction in supply, which historically has always led to higher prices.
Lamoureux stressed that he "trust any of these stablecoin projects." In his view, investing in digital assets besides BTC is now very risky due to market volatility.
Lamoureux's previous predictions. Previously, the expert was skeptical about the first cryptocurrency and advised investors to be cautious. However, he changed his mind about bitcoin in early 2022, stressing that he had always expected a short-term bear market.
Other experts' opinions. On May 10, ARK Invest founder Cathie Wood said that the increasing correlation between the price of cryptocurrencies and traditional assets indicates the approaching end of a bear market.
On May 17, crypto analyst Kevin Svenson noticed that bitcoin began to show signs signaling the end of a bear market. He suggests that the growth of the weekly volume of BTC sales on the Coinbase exchange may mean a trend reversal for the first cryptocurrency.
In contrast, Delta Blockchain Fund founder Kavita Gupta believes that a decline in major cryptocurrencies will continue over the next year and a half and that the bitcoin price might decrease to $14 000 during that period.
For other negative predictions on bitcoin's rate movements, see GetBlock Magazine's article.