Largest BTC holder increased investments in cryptocurrency to $2,75 billion
Between June 14 and June 18, an institutional investor bought $52 million worth of bitcoins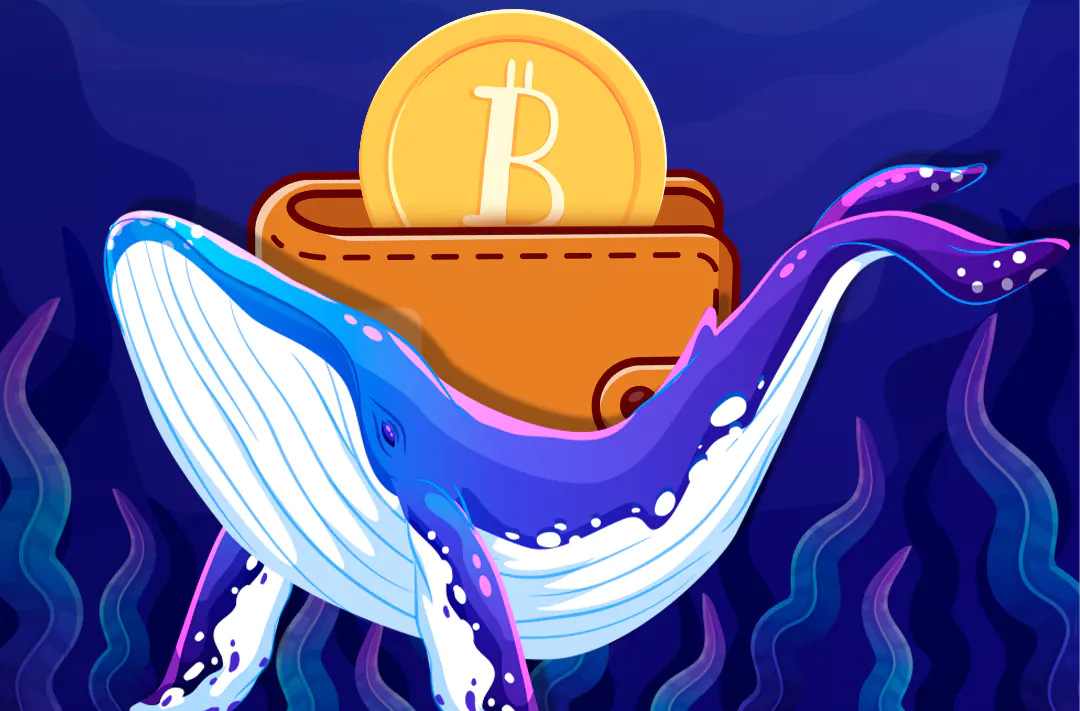 26.06.2022 - 07:00
97
2 min
0
What's new? Between June 14 and June 18, the largest over-the-counter bitcoin holder bought 2 554 BTC worth about $52 million. In total, the institutional investor owns 130 227 bitcoins worth $2,75 billion (at the Binance rate on June 25). It is the third largest holder of the asset after the cryptocurrency exchanges Binance and Bitfinex, its accumulation is 0,68% of the current supply of BTC.
The market situation. According to analyst firm Santiment, the downturn in the cryptocurrency market has triggered an increase in the number of institutional investors who invest in the first cryptocurrency.
🐳🦈 While markets have been suppressed, there has been an increase in the amount of larger #Bitcoin addresses popping up on the network. Addresses with 10 to 10k $BTC have surged on the drop 2 weeks ago, & 10k+ addresses have risen since February. https://t.co/A0KSYchZNW pic.twitter.com/h44uw5QjvK— Santiment (@santimentfeed) June 22, 2022
According to Santiment, the increase in the number of holders owning more than 10 000 BTC began in February, while the increase in the number of addresses containing between 10 and 10 000 BTC began in June.
According to Glassnode analysts, bitcoin accumulation rates have fallen 64 percent since May 2022. Experts noted that in the past such a drop signaled the start of the final and painful "wash-out phase" of all remaining sellers, accompanied by further price declines of 40-64%.
On June 25 at 12:40 UTC, BTC is trading at $21 190, having fallen in price by 0,37% during the day.