​Lightning Labs has created a protocol for issuing stablecoins on the bitcoin network
The Taro protocol will create an infrastructure for the integration of assets in the bitcoin and Lightning Network.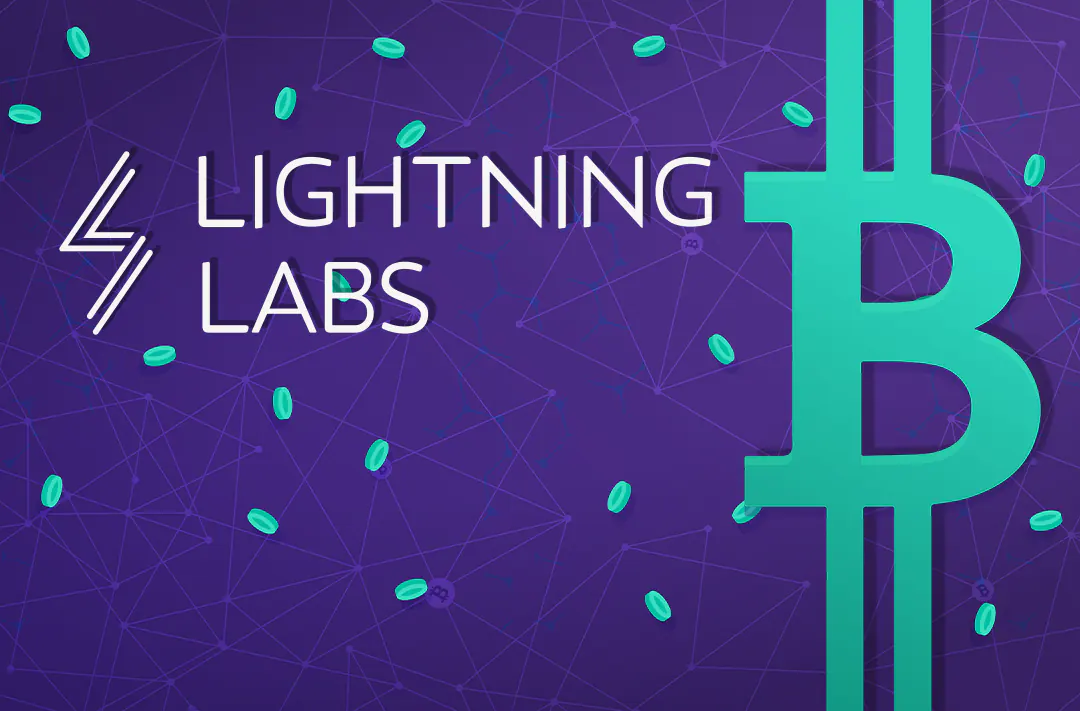 07.04.2022 - 09:45
190
2 min
0
What's new? The Lightning Labs team, which develops Layer 2 solutions for bitcoin, has announced the release of a new protocol called Taro. With it, developers will be able to issue various digital assets, including stablecoins, based on the bitcoin network and the Lightning Network payment protocol.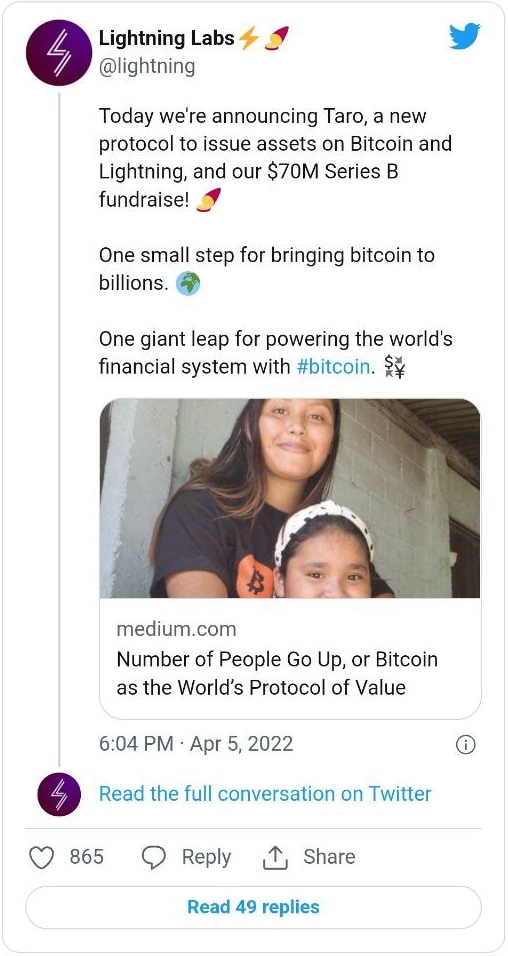 What else is known about Taro? The protocol aims to "bitcoinize the dollar," combining the reliability and security of the first cryptocurrency with the speed and cheapness of transactions on the Lightning Network infrastructure. Lightning Labs believes that the solution will be in demand in developing countries and will make bitcoin a means for value transfer and global "the internet's native digital money."
To realize its goal, the company held an investment round and raised $70 million from Valor, Baillie Gifford, Goldcrest, Kingsway, Stillmark, Brevan Howard, NYDIG, M13, Craft, and other investors.
What had happened before? In November 2021, Bitcoin Suisse, a financial service company, announced that Bitcoin Lightning technology is now available for payment solutions. Armin Schmid, CEO of Bitcoin Suisse Pay, noted that this integration will play an important role in expanding cryptocurrency applications and promoting their widespread use.
Lightning Network is a Layer 2 payment protocol used to speed up bitcoin network transactions and address scalability issues. Lightning Labs is an open-source L2 solutions company for the bitcoin network and Lightning Network protocol.