Lightning Network capacity exceeded 3 900 BTC
Despite the bearish cycle of the crypto market, the throughput of the payment protocol continues to grow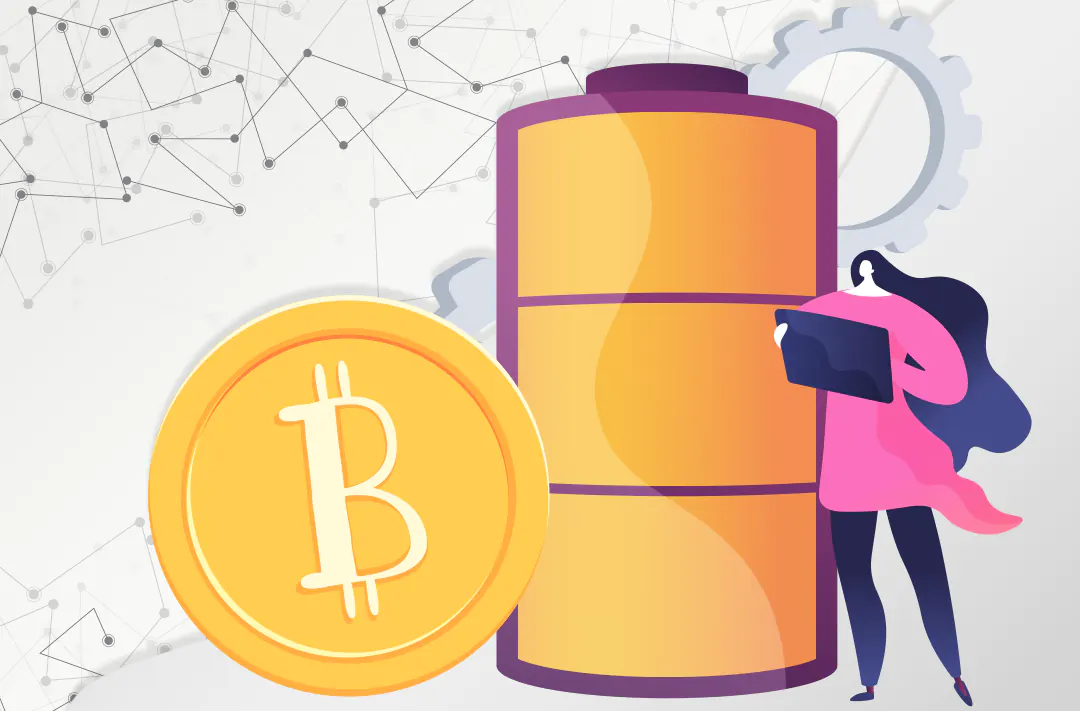 30.05.2022 - 10:55
355
2 min
0
What's new? The capacity of the Lightning Network (LN) has reached an all-time high of 3 915,776 BTC ($120 million as of May 30), according to Bitcoin Visuals. On April 18, there was a drop in LN throughput, which fell by 7,7% from 3 687,051 to 3 402,273 BTC in just a week. However, the figure recovered on May 2, reaching 3 718,351 BTC.
The network capacity, or throughput, is the number of transactions processed by the system per second.
What is the Lightning Network? It is a Layer 2 (L2) payment protocol that is used to speed up transactions on the Bitcoin network and solve scalability issues. The Lightning Network was first launched on the mainnet in 2018.
As of May 30, 13:30 Moscow time, the bitcoin rate is $30 605 (according to Binance).
What events happened before? On April 4, the Lightning Labs team announced the release of a new protocol called Taro. With it, developers will be able to issue various digital assets, including stablecoins, based on the bitcoin network and the Lightning Network payment protocol.
On May 24, IntoTheBlock CEO Jesus Rodriguez released the results of research that shows that large BTC investors increased their assets by more than 25% in the past 30 days. In addition, there had been a mass withdrawal of funds from exchanges to depository accounts over the past two weeks. The analyst attributed this to the recent market correction following the collapse of the Terra blockchain ecosystem.
On May 16, the lowest BTC netflow on platforms over the last 8 months was recorded.