​Linqto will launch tokenized asset trading in XRP tokens
The system will use PolySign's Atomic blockchain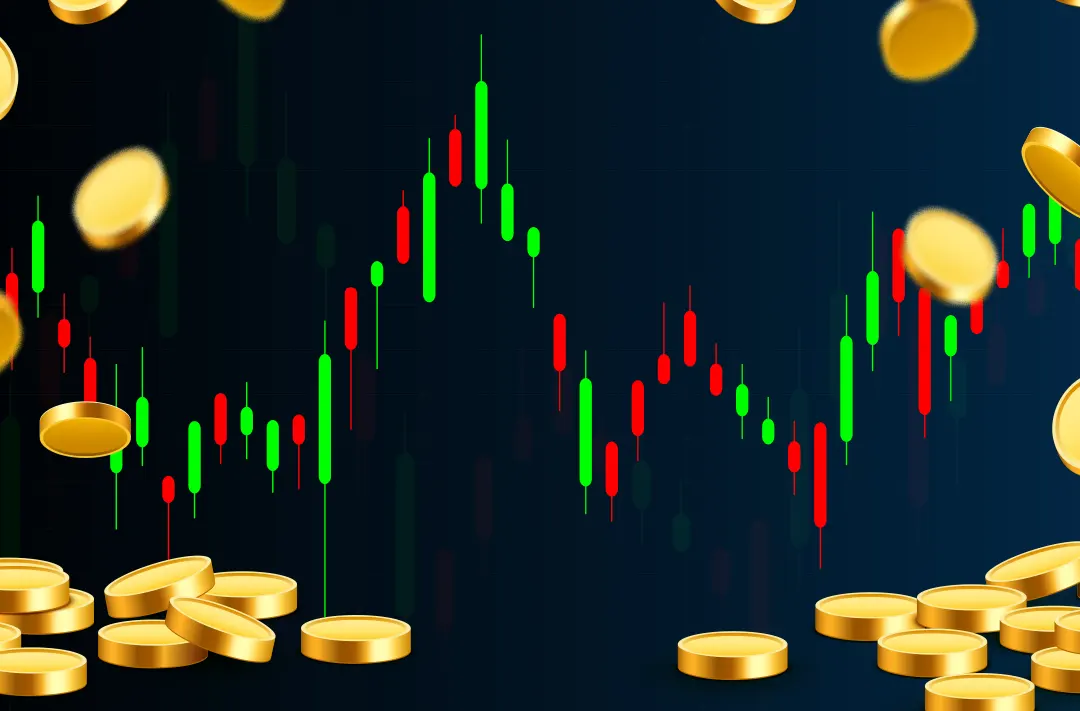 21.07.2023 - 16:00
1269
4 min
0
What's new? Linqto, an investment platform for private securities in the technology market, is working on a pilot program to sell tokenized shares for native tokens of the Ripple (XRP) payment protocol. According to COO Joseph Endoso, the company plans to use the token in the upcoming Linqto 2.0, with the program set to launch in the coming months.
The full version of the interview
Ripple, developed by a fintech company of the same name, is used by government agencies in Australia, Canada, and Israel, among others. The XRP token as a bridge provides liquidity in international transfers, making them faster and cheaper compared to traditional services. As of July 21, 14:10 UTC, the asset ranks fourth in the cryptocurrency ranking with a capitalization of $40,69 billion and is trading on Binance at $0,7744 (-3,46% per day).
What else is known about the initiative? According to Endoso, Linqto is working on a tokenized private equity concept that will use XRP as the sole payment method. As part of the pilot project, Linqto will also create a new Special Purpose Vehicle (SPV) company.
"We're going to have that SPV custody of PolySign so that we can have an independent third-party custodian," Endoso added.
Once the SPV is successfully launched, Linqto will add and tokenize new assets. Clearing and settlement of these SPV transactions will be done on PolySign's Atomic blockchain, which is currently undergoing testing.
The company plans to offer the product to other broker-dealers based outside the United States in the future. These broker-dealers must use PolySign or other trusted custodians of digital assets.
Endoso also commented on the court's ruling in the case of Ripple v. US Securities and Exchange Commission (SEC). The entrepreneur characterized it as a "monster win" for the leading blockchain company:
"The bottom line is that Judge made it crystal clear in no uncertain terms, categorically stated that XRP itself, the token, is intrinsically not a security, and that is hugely important."
Endoso noted that from an investment perspective, the decision will have two significant implications: it will increase the intrinsic value of XRP in Ripple's escrow account, and it will clear the way for banks to use the On-Demand Liquidity (ODL) service, which will increase demand for XRP and lead to a sharp rise in the price of the asset. The On-Demand Liquidity service allows two parties to receive instant liquidity by having XRP in their accounts. When sent, one party's fiat is exchanged for XRP and sent to the receiving party, who converts them to their fiat currency.
"Those two things are significant investment drivers for Ripple's stock," Endoso concluded.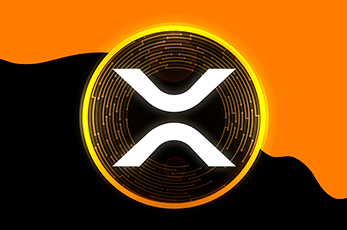 В США может появится хедж-фонд на основе XRP. Что происходит с монетой
Когда закончится судебное разбирательство и сколько после этого будет стоить альткоин? Рассказываем о наиболее важных и громких событиях, которые происходили вокруг токена XRP в последние несколько месяцев
Earlier, Ripple announced plans to enter the UK and Ireland markets by filing license applications with local regulators.
Also in July, it became known that the company is considering tokenizing real estate due to the growing global interest in this area.