Liquidation of short positions in BTC across all exchanges reached a year-high
On October 26, $331,8 million worth of positions were liquidated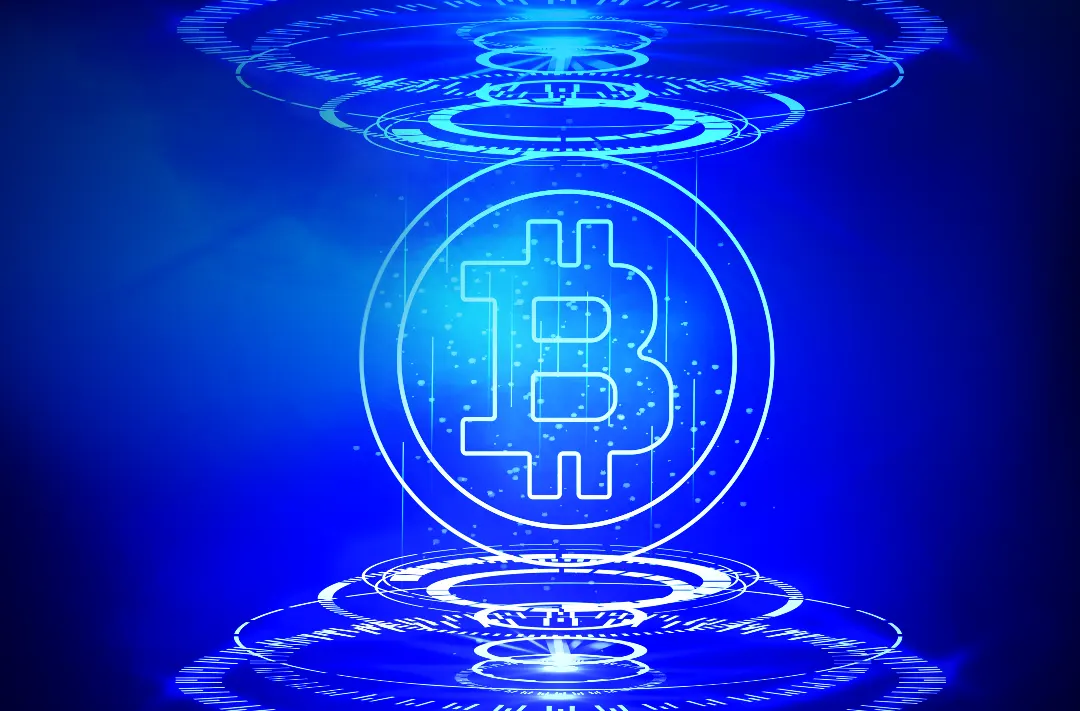 31.10.2022 - 08:15
148
3 min
0
What's new? According to Ki Young Ju, CEO of analytics company CryptoQuant, the bitcoin market has seen a short squeeze over the past few days in a row, which resulted in the liquidation of short positions in BTC reached a year-high across all exchanges. On October 26, $331,8 million worth of positions were liquidated. Young Ju predicted a short squeeze back in July. He reported this on his Twitter account. As of October 31, 09:15 UTC, BTC is trading at $20 503, down by 1,49% in 24 hours, according to Binance.
$BTC short squeezes occurred for the last two consecutive days.Short liquidations across all exchanges reached a year-high.https://t.co/6IX6h3M9lX https://t.co/pcCwFDFPGU pic.twitter.com/oR54IJDFmo— Ki Young Ju (@ki_young_ju) October 28, 2022
A short squeeze is a phenomenon that occurs in financial markets when traders who have taken a short position are forced to buy back assets at a higher price than they expected. This, in turn, causes the price of that asset to rise even higher.
What happened before? Ju predicted a short squeeze in the bitcoin market on July 15. He wrote that at the end of 2020, many people continued to hold short positions in BTC. Short liquidations back then started in the $10 000-20 000 range before the bull market began.
In 2020, 10% of hourly market buy orders were associated with short position liquidations. In July 2022, this figure was about 1%.
Waiting for a big short squeeze.In late 2020, many people kept punting short positions on $BTC and got liquidated in the $10k-20k range before the parabolic bull-run started.Back then, 10% of hourly buy market orders were from short liquidations. Now, it's around 1%. pic.twitter.com/tlVdw2RQHX— Ki Young Ju (@ki_young_ju) July 14, 2022
In early October, Glassnode analysts pointed to a prolonged consolidation of BTC in the $18 000 to $20 000 range. According to experts, this indicates the likelihood of a return of volatility to the crypto market soon. Experts from Bloomberg and Arcane Research came to the same conclusion, with their research based on other indicators as well.
For more details on the experts' predictions about the price movement of the first cryptocurrency, see GetBlock Magazine's article.