Luna Foundation Guard to allocate $1,5 billion in BTC and UST to ensure the stability of the stablecoin
On May 8, TerraUSD fell to $0,987, temporarily losing its peg to the dollar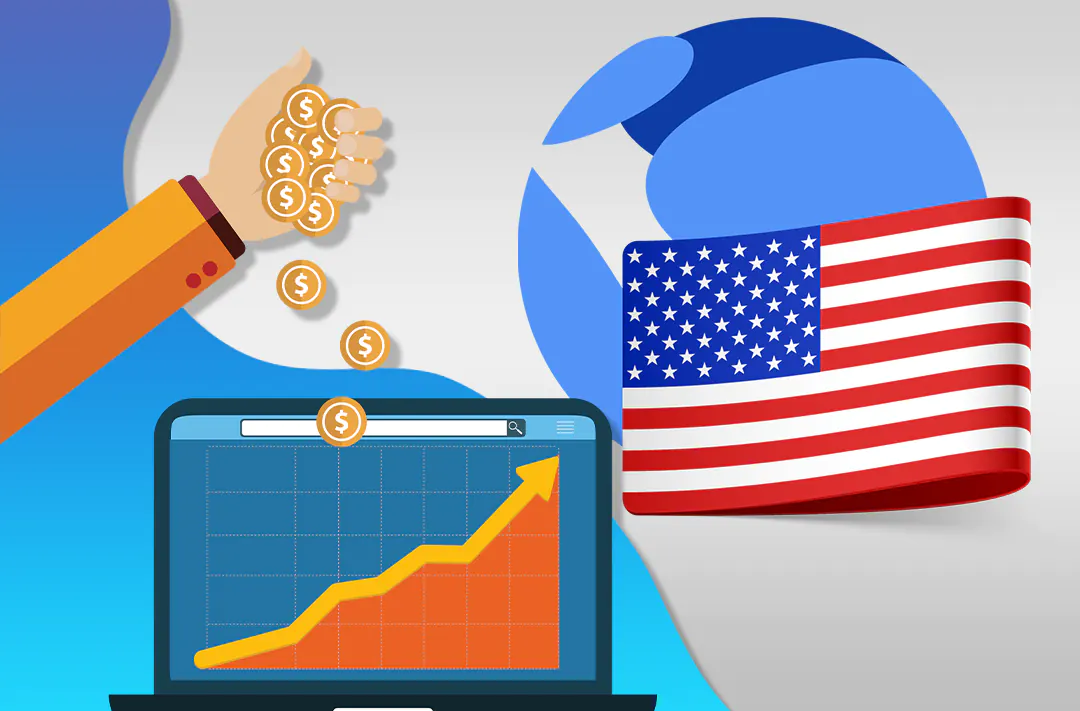 09.05.2022 - 08:55
420
2 min
0
What's new? The Luna Foundation Guard (LFG), a non-profit organization, will lend $1,5 billion in bitcoin and TerraUSD (UST) to protect the peg of its algorithmic stablecoin to the dollar during a period of high market volatility. The representatives of the LFG said that they would provide a $750 million loan in BTC to over-the-counter trading firms, as well as a $750 million loan in UST to accumulate bitcoin as the market normalizes. This came after UST briefly lost its peg to the dollar on May 8, falling to $0,987 and then rising again to $1. At the same time, the native blockchain's token LUNA fell by 10%. This was reported on Twitter by the LFG.
1/ Over the past several days, market volatility across crypto assets has been significant. The market turmoil is also reflected by the past week's uncertain macro conditions across legacy asset classes.— LFG | Luna Foundation Guard (@LFG_org) May 9, 2022
What is known about LFG? It is a non-profit organization that was established in January 2022 with the aim of developing the Terra ecosystem and increasing the sustainability of its stablecoin. The project is overseen by an independent board of governors that includes industry experts, involving Terraform Labs CEO Do Kwon.
What preceded it? On March 26, the LFG acquired $1 billion worth of bitcoins and on March 30 it added 2943 BTC worth $138,5 million. On April 9 and 10, the project bought $173 million worth of bitcoins. On April 13, the LFG added another 2508,94 BTC worth $100,7 million. On May 5, the organization replenished the reserve for 37 863 BTC ($1,5 billion). In total, LFG has 80 393,82 BTC ($2,7 billion) on its balance sheet.
The co-founder of the Terra protocol, Do Kwon, stated that he intended to use BTC reserves to secure the UST stablecoin, as the cryptocurrency was liquid and the best collateral. The fund plans to purchase $10 billion worth of bitcoins.