MakerDAO to distribute DAI from reserves into US bonds
A proposal, which will be voted on until June 30, is designed to mitigate the effects of the downturn in the digital assets market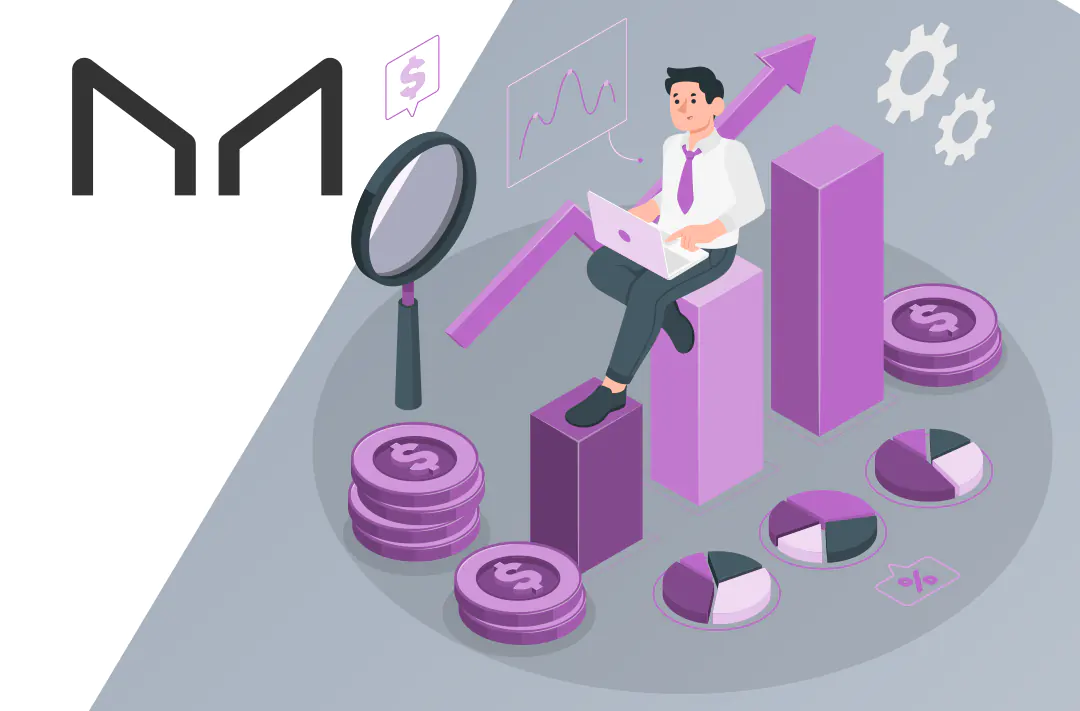 29.06.2022 - 12:30
97
2 min
0
What's new? MakerDAO, a decentralized autonomous organization, is voting on options for investing 500 million DAI stablecoins from reserves into bonds. Community members must decide whether to place 100% of the funds in short-term US Treasury bonds or allocate the assets in an 80/20 ratio between government and corporate bonds. The initiative is designed to mitigate the effects of the downturn in the digital assets market.
The Maker Governance votes to determine how to allocate 500 million DAI between different investment strategies.This allocation poll is a result of the passage of MIP65: Monetalis Clydesdale: Liquid Bond Strategy & Execution.A recap on how it would work.🧵 1/ pic.twitter.com/SdF9QT2OM6— Maker (@MakerDAO) June 27, 2022
Voting process. 6,99% voted for 100% investment, 79,55% voted for 80/20 allocation, 13,46% of MKR governance token holders abstained and no DAO members opposed the initiative. The poll will end on June 30 at 12:00 ET (06:00 UTC).
After the vote, European lender Monetalis will provide MakerDAO access to the necessary financial instruments.
MakerDAO is a protocol based on the Ethereum blockchain that uses the algorithmic stablecoin DAI. Maker, a decentralized trading platform, provides a lending and borrowing service for cryptocurrencies. As of June 29, 12:30 UTC, the MKR token is trading at $941, down by 7,39% in 24 hours, according to Binance.
Total value locked (TVL) in the field of decentralized finance (DeFi) is down by 46,5% since the beginning of the year. According to DefiLlama, the leader in the field of DeFi in terms of TVL volume is MakerDAO ($7,58 billion as of June 29).
According to the CoinMetrics analytics platform, the total supply of stablecoins declined sharply in the second quarter of 2022. The project that was hit hard was DAI. Nearly 40% of stablecoins were taken out of circulation as a result of the largest liquidation in the project's history.