​Messari: Optimism network commissions dropped 70% after Bedrock hardfork
According to experts, the network is closer to the superchain in its characteristics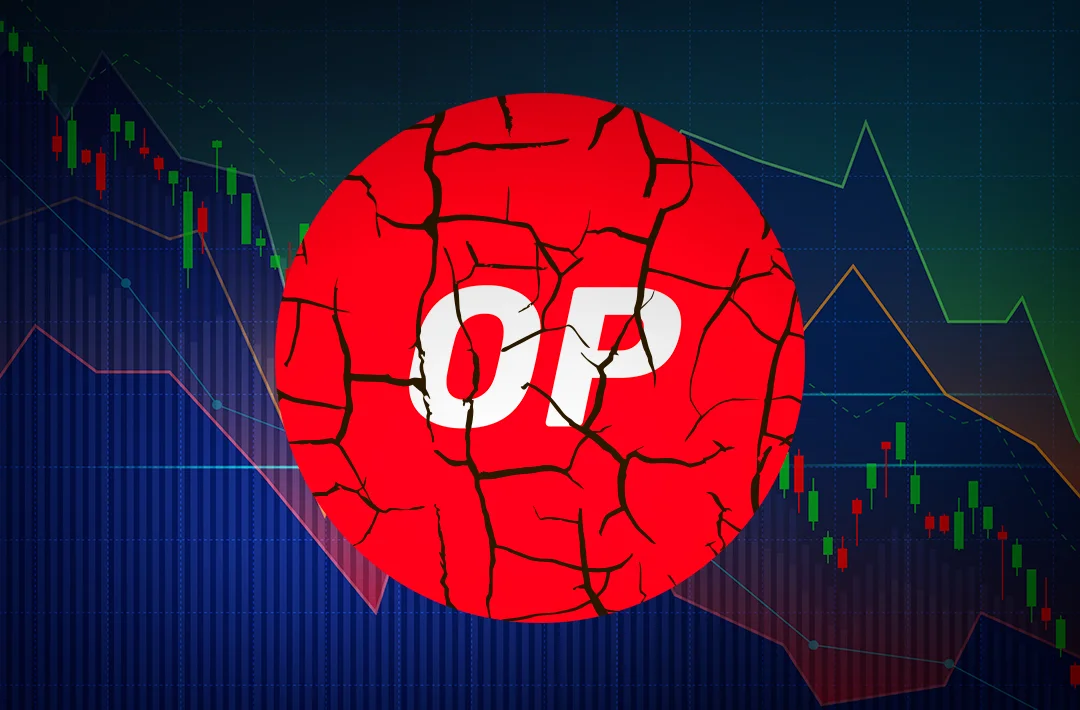 26.06.2023 - 09:50
100
3 min
0
What's new? Experts from analytics company Messari published data on changes on the Optimism (OP) network since the Bedrock hardfork on June 6. According to their data, transaction fees dropped by about 70% since the upgrade, making Optimism the cheapest Layer 2 (L2) solution for Ethereum blockchain scaling and token exchange. "Bedrock brings Optimism closer to the 'Superchain,'" the company concluded.
.@optimismFND's Mainnet introduced the Bedrock upgrade, reducing fees by ~47% and decreasing deposit times.Gas fees per transaction dropped by approximately 70%, making Optimism Mainnet the cheapest #Eth L2 for token swaps. Bedrock brings Optimism closer to the 'Superchain'. pic.twitter.com/vyiUHV9c50 — Messari (@MessariCrypto) June 24, 2023
What else is known? The upgrade aimed to improve the functionality of the network by reducing deposit confirmation time from 10 minutes to 1 minute, as well as reducing transaction fees. The hardfork also allowed for two versions of client software to run and work on the network. This helped strengthen the network by reducing the likelihood of network downtime. So, if one client software gives an error, the network can switch to run with the other software.
Analysts at Nansen also report that the average number of daily transactions has increased by 67%, to 500 000. In this, they say transaction fees have only dropped by 50%, with users paying out about $50 000 per day.
Since Optimism's Bedrock upgrade on June 6Its daily transactions have increased by about 67% to ~500kAnd gas fees are reduced by about 50% to ~$50k pic.twitter.com/9ACIMMFHbl — Nansen 🧭 (@nansen_ai) June 26, 2023
The native token OP ranks 51st in the overall cryptocurrency ranking of aggregator CoinGecko with a capitalization of $858 million. On the day of the upgrade, its rate showed a 13,4% rise to $1,52 but then collapsed to $1,07 within three days. By June 26, 09:30 UTC, the asset has partially recovered and is trading at $1,33 on Binance.
On June 23, the developers also announced a blockchain name change to OP Mainnet to distinguish between the network and its community.
It's official: the chain formerly known as Optimism is now OP Mainnet!This distinction makes clear the delineation between the OP Mainnet blockchain and the Collective, vibe, and ethos that "Optimism" encompasses. — Optimism (✨🔴_🔴✨) (@optimismFND) June 23, 2023