MetaMask founders compare crypto industry to casino
Co-founder Dan Finlay noted that the collapse of the projects, which were based on a Ponzi scheme, amid the downturn in the digital asset market was expected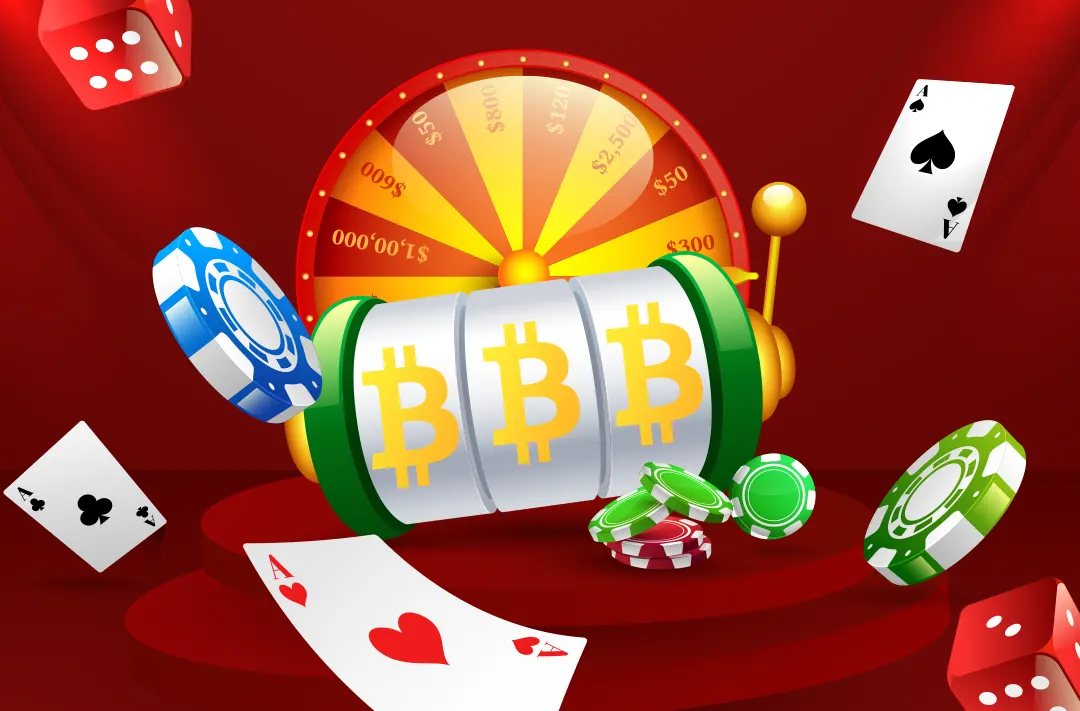 15.07.2022 - 10:20
234
2 min
0
What's new? Aaron Davis and Dan Finlay, co-founders of crypto wallet MetaMask, compared the current cryptocurrency ecosystem to a casino, adding that many projects in the industry are structured along Ponzi schemes. Davis reported that he was "100 percent not surprised" by the recent collapse of projects based on a similar investment scheme or P2E ("play to earn") model. Finlay attributed the bankruptcy of several crypto brokers to the dishonesty of individual market players falsely positioning themselves as DeFi projects. They spoke about this in an interview with VICE.
How has the crypto downturn affected MetaMask? The collapse of a number of crypto projects in recent months has hurt investors. According to Finlay, MetaMask is doing its best to make the crypto "safer for the next round of experimentation."
Finlay added that the bankruptcy of the cryptocurrency brokerVoyager Digital and the Celsius lending platform is a consequence of "bad actors who were not acting in line with the crypto ethos of transparency." According to him, such projects positioned themselves as decentralized finance (DeFi) companies, in fact being shadow banks with high leverage. And in the absence of transparency, investors did not know what the funds were going for.
MetaMask and phishing. The rise in the popularity of decentralized wallets has also led to an increase in cases of phishing attacks in the field of NFTs. Finlay said that the company's ability to protect customers is limited, although it does its best to prevent such incidents. He added that crypto demonstrated the insecurity of modern computer systems.
MetaMask wallets have been instrumental in the growth of the DeFi and NFT spheres in the past few years, which in turn has led to an increase in the number of monthly active users, the company's representatives said. Thus, the number of customers has increased from 1 million in 2020 to more than 30 million in 2022.
In June, cybersecurity company Halborn reported that cryptocurrency wallets MetaMask and Phantom had fixed a critical vulnerability in its browser software extension. The problem was discovered back in September 2021 and allowed hackers to extract seed phrases from users' computers.