​MicroStrategy increases its investments in BTC by $347 million
The company's account has a total of 152 333 bitcoins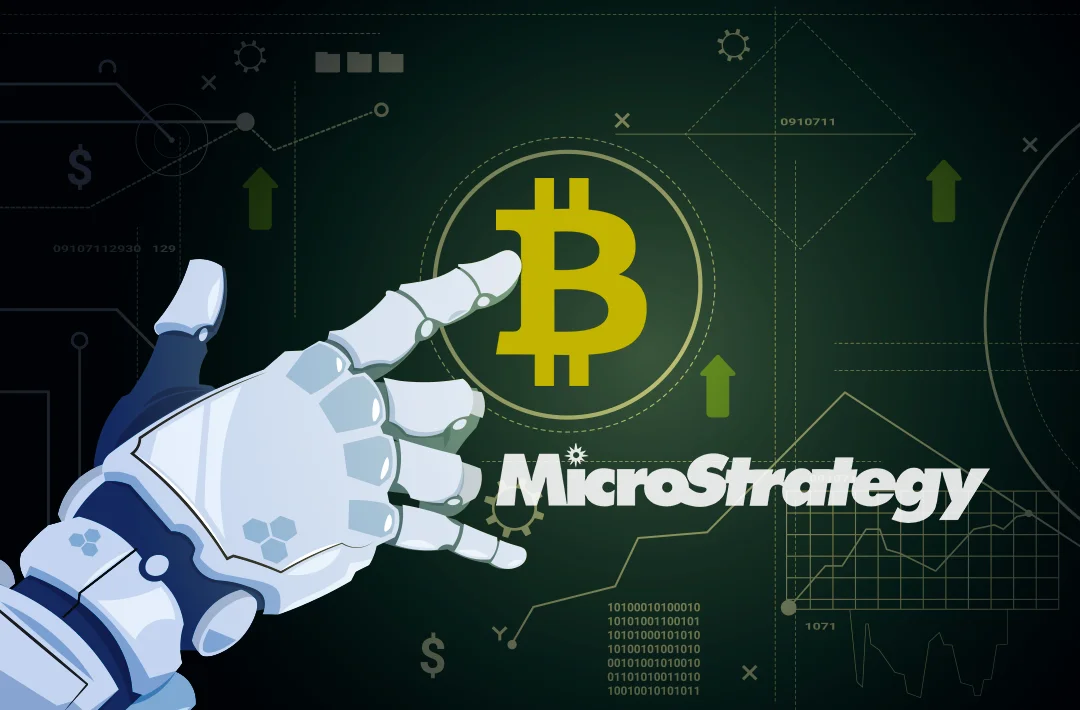 28.06.2023 - 14:15
96
3 min
0
What's new? Between April 29 and June 27, analytics software company MicroStrategy bought 12 333 BTC worth about $347 million. The average purchase price per bitcoin was $28 136. In total, the company owns 152 333 BTC purchased for ~$4,52 billion at an average price of $29 668 per coin. This is evidenced by a Form 8-K filed with the US Securities and Exchange Commission (SEC).
What happened before? MicroStrategy has been investing in bitcoin since 2020 and is the largest holder of the first cryptocurrency among public companies. Between February 16 and March 23, 2023, the company bought 6455 BTC worth $150 million and later invested another $23,9 million in the asset. In April, as the exchange rate rose above $30 000, the company's position on BTC overcame the break-even level.
At the same time, last year, against the backdrop of a falling exchange rate, MicroStrategy reported a loss of $249,7 million and sold part of BTC for the first time in its history. This year, the company is also allowing some coins to be sold to cover liabilities.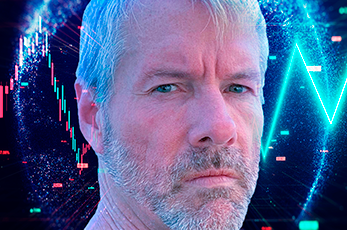 Former MicroStrategy CEO sees prerequisites for the next bull market in the behavior of the US authorities
According to Michael Saylor, the SEC's actions will ultimately play in bitcoin's favor
As of June 28, 13:00 UTC, bitcoin is trading at $30 092 on Binance, down by 1,85% per day. MicroStrategy shares under the ticker MSTR are trading at $324,88 (-0,89%) on the US Nasdaq Stock Exchange, according to Investing.com.