Middle East and North African countries become leaders in the volume of crypto transactions
Latin America and North America are next with increases of 40% and 36%, respectively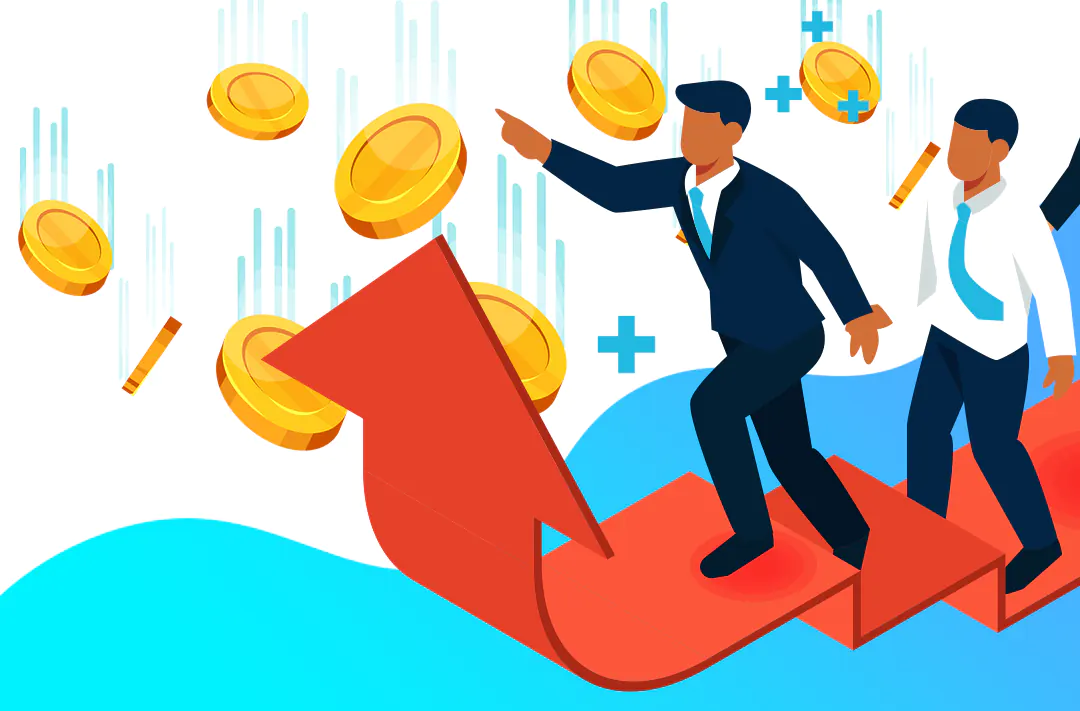 22.10.2022 - 10:30
109
2 min
0
What's new? According to a study by analytics company Chainalysis, the Middle East and North Africa (MENA) region has become a leader in cryptocurrency adoption. From July 2021 to July 2022, cryptocurrency transactions increased by 48%. Egypt and Saudi Arabia saw the largest increase, 221%, and 195%, respectively. The second place was taken by Latin America with a growth of 40%, followed by North America with a figure of 36%.
What else does the report say? According to the index of cryptocurrency adoption compiled by the analysts, Vietnam is in the first place, followed by the Philippines, Ukraine, India, and the United States. Russia ranked ninth on the list. At the very end is Afghanistan because of the total ban on cryptocurrencies in the country.
The report also states that 18,2% of crypto transactions in Eastern Europe are related to illegal activities. That said, Central and Northwest Europe is the largest crypto-economy sector in the world. The region received a total of $1,3 trillion in cryptocurrency over the year.
In June, Blockware Intelligence, an analytics company, predicted that the adoption of bitcoin would exceed 10% by 2030. BTC's adoption rate will be influenced by its network effect, where widespread adoption leads to an increase in value and encourages further use of the asset. Analysts drew their conclusions based on historical charts of the adoption of breakthrough technologies such as cars, the Internet, and smartphones.
In 2021, Ukraine and Russia topped the ranking of countries with the highest percentage of citizens holding cryptocurrencies.