​MoonPay launches service to buy NFTs with cards
The users will be able to purchase tokens issued on Ethereum, Flow, Solana, and Polygon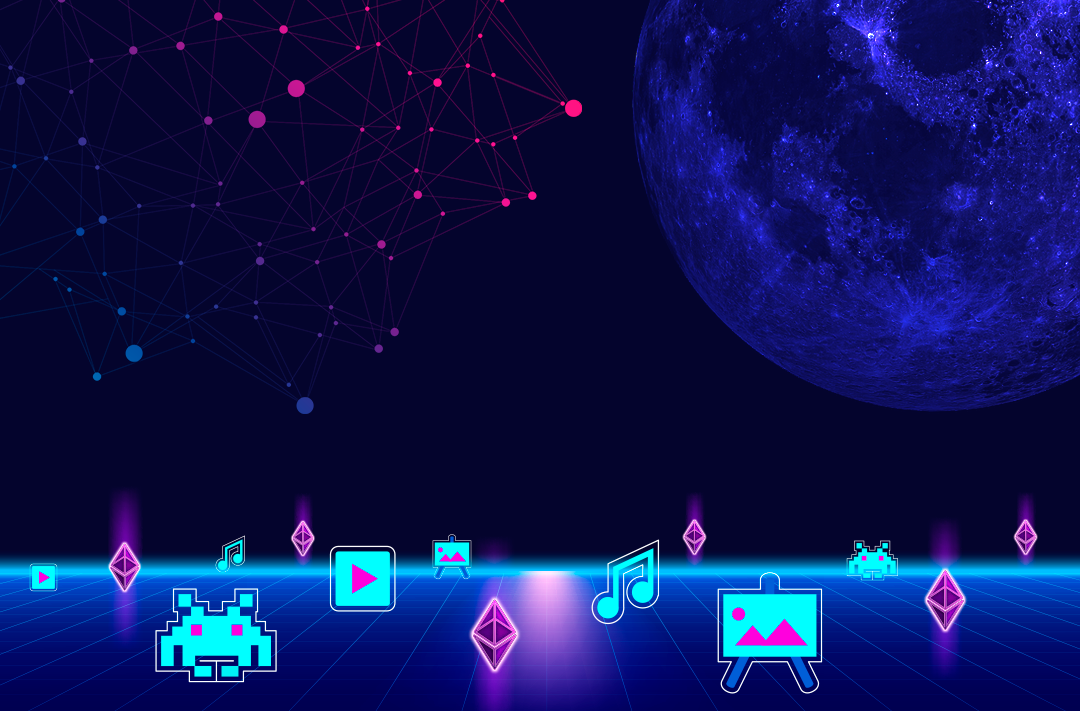 27.01.2022 - 11:20
252
1 min
0
.
What's new? The MoonPay platform has announced the launch of a service to buy NFT with payment cards without using cryptocurrencies. . This is reported by The Block.
What is known about the service? NFT Checkout will support Visa, Mastercard, Apple Pay, Google Pay, Samsung Pay, SEPA, Faster Payments, and bank transfers.
Once purchased, the service will be sending tokens to the user's wallet. The commission for the service will be 3,5% or $3,99.
What did happened before? MoonPay's announcement followed the news that Coinbase and MasterCard have launched a joint initiative to create an NFT purchase functionality using bank cards.
The crypto exchange positions the marketplace as a "peer-to-peer trading platform" where the users will be able to issue, buy and sell digital assets in the ERC-721 and ERC-1155 formats. The exact launch dates of the platform are not yet known, but more than 1 million applications have already been submitted to the waiting list.