Nassim Taleb believes bitcoin will not save from inflation
The writer called cryptocurrency a perfect sucker game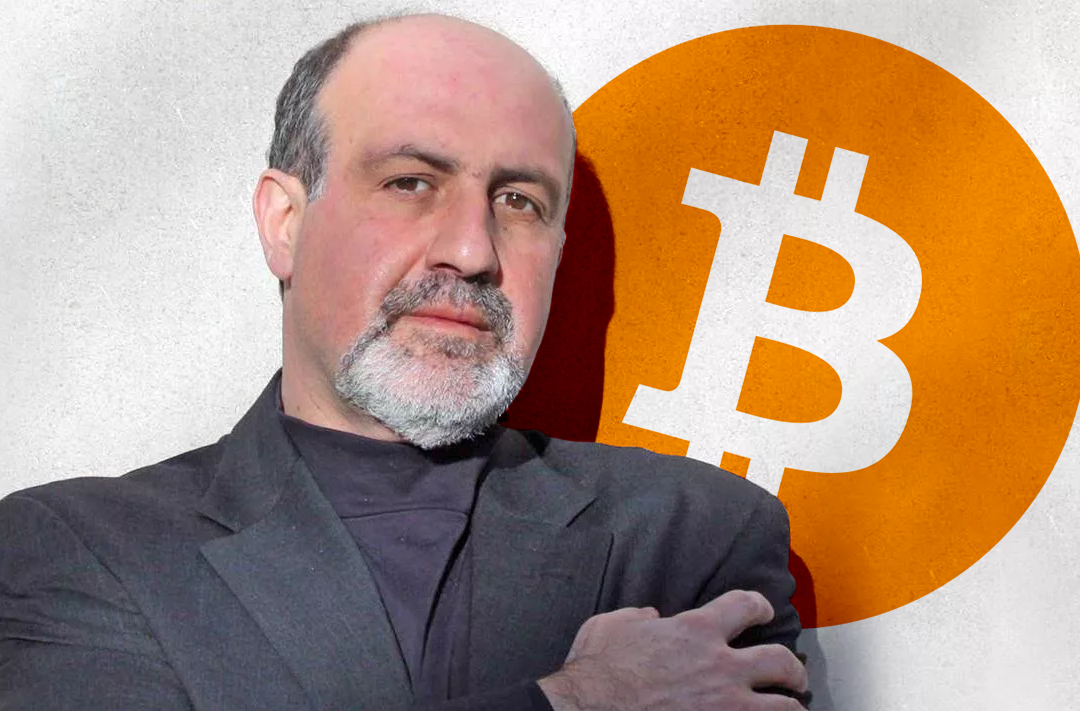 22.02.2022 - 07:35
186
2 min
0
What's new? Nassim Taleb, the author of the popular book "Black Swan," has published a tweet that is sharply critical of bitcoin. The tweet itself begins with the words "Hannibal ante portas" (Latin for "Hannibal at the gate"), which symbolizes near and serious danger. And at the end of the publication, the author calls bitcoin a perfect sucker game during low interest rates.
Hannibal ad portas.So it turns out #BTC is not a hedge against inflation, not a hedge ag. oil squeezes, not a hedge ag. stocks. And, of course, Bitcoin is not a hedge against geopolitical events --actually the exact opposite.A perfect sucker game during low interest rates.— Nassim Nicholas Taleb (@nntaleb) February 20, 2022
What did Taleb say? According to the author, bitcoin is not insurance against inflation, fuel prices, or the stock market declines. And even more so, bitcoin does not insure against the events taking place in the geopolitical market. On the contrary, it does the opposite, Nassim Taleb stressed.
Nassim Taleb, a philosopher and author, is known for his skeptical stance on cryptocurrencies. In his opinion, if bitcoin is adopted en masse, society will still be ruled by corporations and super-rich people who own a large number of coins.
What other developments are taking place in the market? Nassim Taleb's publication is relevant in the face of falling markets. It is not just about the stock market, but also about cryptocurrencies. According to David Kelly, chief global strategist at JPMorgan Asset Management, cryptocurrencies will fall even more in price. He attributes this to the Federal Reserve System raising interest rates and bringing an era of "crazy" speculation to an end.